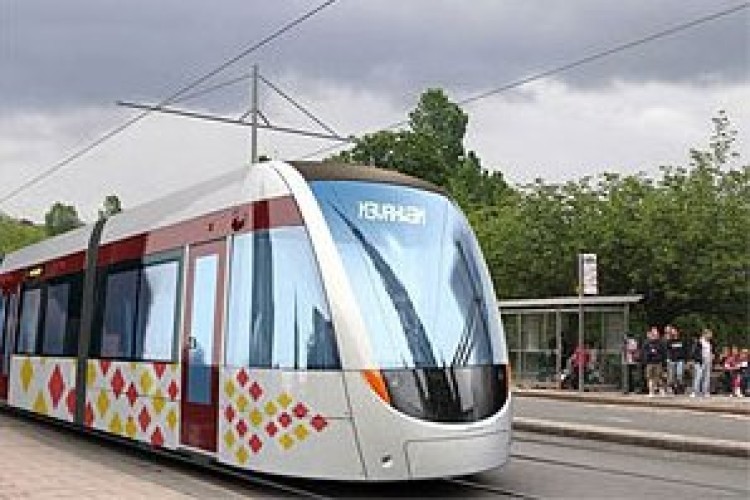 The government believes that unless costs can be reduced, light rail schemes have no future in Britain.
Local transport minister Norman Baker voiced his support for the concept but said that it was not currently viable. "Past experience has shown that implementing light rail solutions has been too expensive," he said.
"Light rail is good for passengers, good for local economics, good for the local environment and it's a mode of public transport that passengers really enjoy using – that is why I'm committed to doing everything we can to bring costs down to make it a viable option for more communities," the minister said.
The summit follows publication of a government review on tram viability. Proposals include standardisation of systems and design across schemes, and exploring cheaper 'ultra light' rail.
Mr Baker added: "In the past light rail systems have been seen as expensive and an unaffordable option for local authorities to pursue – I initiated this review so we can get to the nub of the problem. I now urge all parts of the light rail sector to work together on implementing these recommendations and I look forward to working with them towards these exciting opportunities."
Got a story? Email news@theconstructionindex.co.uk