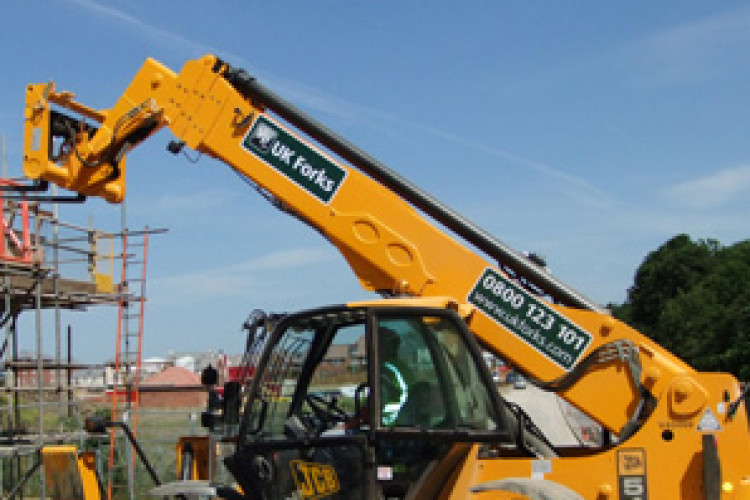 Profit before amortisation, exceptional items and tax increased 16% to £16.0m.
The group, which includes telehandler hire specialist UK Forks, invested £32.1m in new equipment for hire during the year and net debt remained steady at £40.4m.
Hire revenue at UK Forks grew by around 20% for the second year in succession, to £13.2m. Operating profit in this division before amortisation and exceptional items was up from £1.1m last time to £1.5m. Strong fleet utilisation in the first half of the year prompted significant second half investment in new telehandlers of £8.6m, with fleet numbers increasing by 14%. This was nearly twice the investment of the previous year.
The Groundforce division, which specialises in excavation support systems but also includes Piletec and U Mole,, saw revenues rise 11% to £33.7m and operating profits remain steady at £6.7m.
Revenues at the tool hire chain, Hire Station, were up 13% to a record £60.3m, despite a difficult first half to the year. Profits were up 10% to £3.3m.

Group managing director Neil Stothard said of the tool hire business: "Like the rest of the market, we were once again challenged by inflationary cost pressures with the capital cost of equipment rising and fuel and vehicle costs reaching unprecedented highs.  Where possible we have mitigated these cost pressures on the business by hire rate increases and fuel supplement charges.  Capital expenditure of £8.1m was £2.2m lower than prior year, and directed at optimising the fleet mix towards asset categories which provide a better return.
"After a difficult start the Tools business made further progress in the year.  The launch of our business improvement project entitled 'Transform' has led to greater consistency and standardisation in operational processes which will ultimately deliver improved levels of service to our customers.  The focus on high product availability has enabled us to gain market share at the expense of our competition as well as reducing inter-branch stock movements which historically added unnecessary cost."
Chairman Jeremy Pilkington said: "The group has delivered another impressive trading performance despite the lack of improvement in general market conditions over the last year.  The strength of these results once again demonstrates the benefits of our well established strategy of focusing on specialist sectors where the group can command strong market positions.
"The new financial year will no doubt present further challenges and uncertainties but we remain committed, and confident in our continued ability, to create opportunities and to deliver growth in shareholder value over the longer term."
Got a story? Email news@theconstructionindex.co.uk