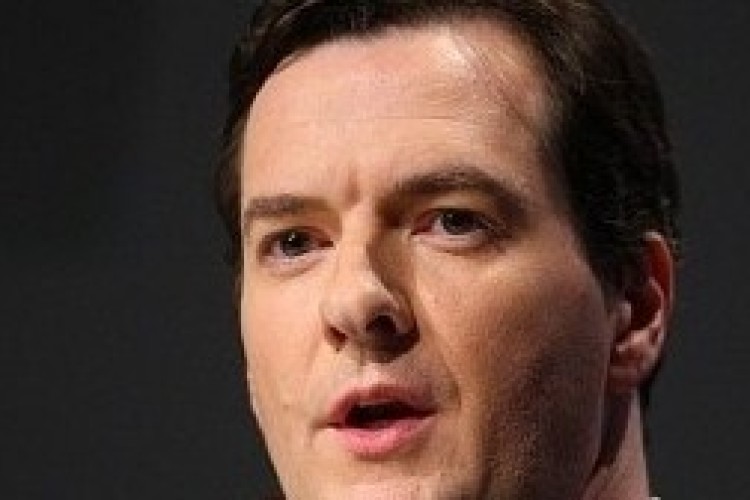 Under the scheme called UK Guarantees, infrastructure projects that are ready to start but for lack of finance will be able to apply for Treasury help.
As well as offering £40bn to underwrite projects, the Treasury will provide £6bn pounds in loans to 30 public-private partnership projects and a further £5bn of export guarantees for infrastructure and manufacturing companies.
Projects listed in the 2011 National Infrastructure Plan that have funding problems can apply for support from today.
Chief secretary to the Treasury Danny Alexander said: "The measures we're announcing today will help work get started on many important infrastructure projects and help our major exporters, providing lasting benefits for thousands of people and a significant boost to the economy."

The Civil Engineering Contractors Association (CECA) welcomed the scheme but cautioned that it should not be seen as a cure-all to the challenges facing the industry. CECA director of external affairs Alasdair Reisner said: "The government's UK Guarantees scheme could potentially unlock projects where there is a confidence gap preventing private sector investment in infrastructure. However, it remains to be seen whether this will actually attract new investment in infrastructure, thereby supporting increased output in the sector.
"CECA looks forward to hearing more detail on which projects the UK Guarantees scheme will enable to move forward within the year-long timeframe the Chancellor has set. We welcome any steps that the government can take to provide a catalyst to infrastructure provision to kick-start growth in the economy. However, it important that we do not seek to portray the UK Guarantee scheme as a 'silver bullet' that will solve the challenges facing the industry over the coming years.
"CECA believes that only by working closely with industry to unblock stalled projects, enable targeted investment and adopt innovative models of infrastructure financing will the government achieve the targets it has set in addressing the infrastructure deficit the UK faces over the next decade."
Got a story? Email news@theconstructionindex.co.uk