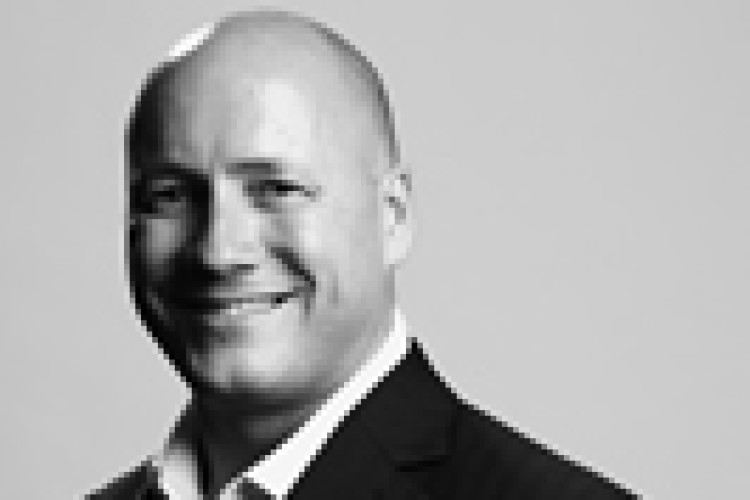 The firm now has its eyes open for further acquisitions around the world.
Driver's revenues were £26.3m for the year to 30 September 2012, up from £17.4m the previous year.
Underlying pre-tax profit was up from £548,000 last time to £1.8m while reported pre-tax profit was up from £349,000 to £1.2m.
Trading in Europe, which accounted for 61% of Group revenue, was up 34% on 2011 revenues to £16.1m (2011: £12m) as a result of the five-month benefit of the Trett business.
The UK business maintained 2011 revenues.

Driver paid Grontmij £3m for Trett, which specialises in dispute resolution and contractual advice.
Employee and sub-consultant numbers across the group have risen to from 175 at the start of the year to 271.
Chairman Alan McLue said: "We are delighted by the way our current financial year has started, particularly in Africa and the Middle East which continue to outperform as the momentum in our last financial year in these regions has continued into the current year.  Across the group, our secured revenues and revenues expected to be secured and delivered in the remainder of the year are very encouraging.  We have visibility of our first quarter performance and secured work beyond this period, which indicates that we have had a particularly strong start to the current year.  This gives the board a high level of confidence in the outlook for the remainder of the financial year.
Chief executive David Webster added: "We now have a global business with opportunities to leverage all group service offerings across all these regions. This opportunity is enhanced by the fact that Trett did not provide project services or strategic project management services to their clients and so the group can now offer these services to new clients in new parts of the world; particularly the oil & gas hubs of Houston, Kuala Lumpur and Singapore together with our existing offices in the Middle East.
"Our medium term plan is to achieve this and we will consider opening further offices in Asia Pacific, Canada and Mainland Europe as part of this plan. Our preferred means of growth is organic but we acknowledge that in certain regions and service sectors it may be appropriate to consider strategic acquisitions and we will certainly be receptive to this prospect."
Got a story? Email news@theconstructionindex.co.uk