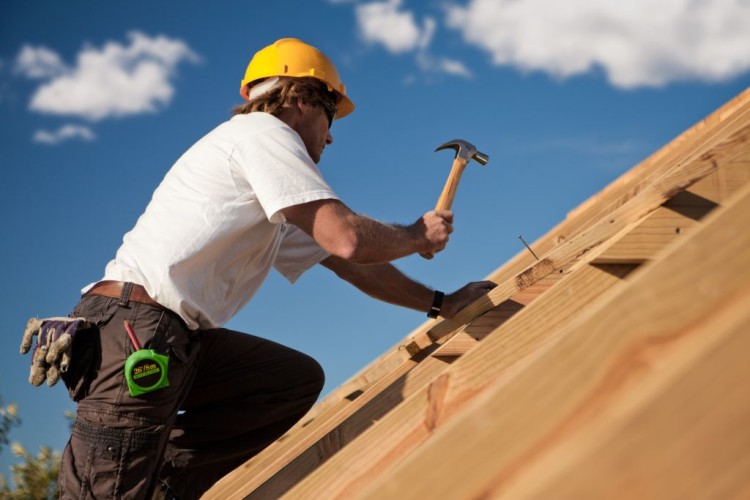 TrustMark has decided to build on the success of its quality mark by introducing an Associate Membership for manufacturers, distributors and wholesalers of products relating to the domestic repair, maintenance and improvement sector.
Associate Members will demonstrate support to their customers by their recommendation of reliable tradesmen to ensure a high standard of workmanship is attained, whilst showing support of Government initiatives to marginalise rogue traders.
Benefits to the Associate Member will include a reduction in warranty claims relating to poor or faulty installation and a reduction in complaints, as TrustMark licenced tradesmen have a much lower complaints level than is typical in the building industry.
For consumers looking to have their roof replaced or repaired, this means Redland now has TrustMark approval as a company and for all those contractors signed up as part of its Redland Select scheme.  This is unique in the marketplace, positioning Redland as a trusted manufacturer offering reliable, quality products for installation by trusted tradesmen all validated by third party approval.

Stuart Carter, Head of PR & Marketing, Trustmark said: "We are delighted that Redland has become our first Associate Member, an initiative that we introduced to help differentiate manufacturers and distributors from their competitors.  Together we can encourage consumers to choose their local reputable and skilled tradesmen in the roofing sector and root out those rogue traders who falsely claim to be professionally qualified or registered."
Sarah Orio, Marketing Communications Manager at Redland, commented: "We are delighted to become a TrustMark Associate Member, as for 90 years Redland has provided the best quality roofing products to the UK public and TrustMarks' values align perfectly with our own."
Sarah added: "For the first time consumers now have a trusted one stop shop for all their roofing needs with both Redland the company and Redland Select tradesmen TrustMark accredited. This is something no other company offers."
Got a story? Email news@theconstructionindex.co.uk