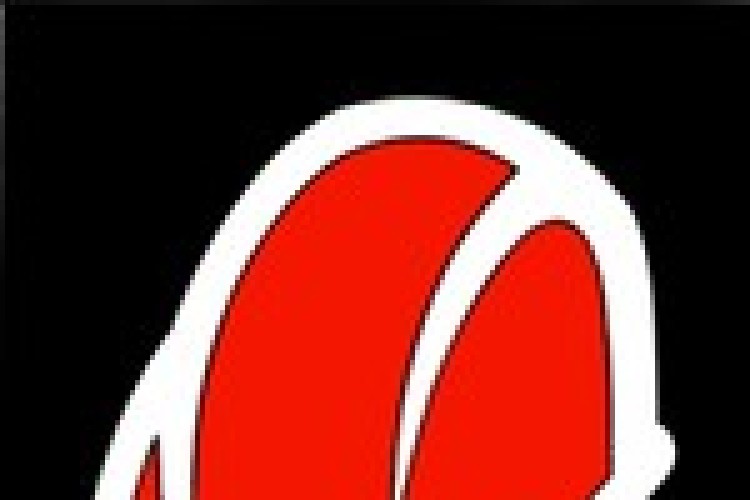 In recent years there has been a huge increase in the number of workers operating via payroll companies. More than 100,000 construction workers are employed via payroll companies. The largest construction payroll company, Hudson Contract Services, claims to have in excess of 93,000 construction workers on its books. Increasingly, payroll companies are operating in other industrial sectors apart from construction.
Workers using payroll companies certify themselves as self-employed, and so have fewer employment rights than directly employed personnel. They have no entitlement to holiday pay, sick pay or redundancy pay, and can be dismissed more easily.
The unions claim that employers are forcing workers to use payroll companies to avoid paying employers national insurance contributions of 13.8% per worker. The unions also claim that this costs the exchequer hundreds of millions of pounds every year.
In moving the motion, UCATT acting general secretary George Guy said: "Payroll companies have absolutely nothing to do with construction. They put nothing into the industry yet they make a tidy living from those working within it. They are what you would call parasites."
Mr Guy added: "At a time when the government is imposing massive cuts in public spending it seems inconceivable that the money being lost to the Treasury in this manner goes unchallenged."
In passing the motion TUC congress has committed the TUC general council to "campaign actively for a change in the law to prevent payroll companies being able to classify workers as self-employed".
Got a story? Email news@theconstructionindex.co.uk