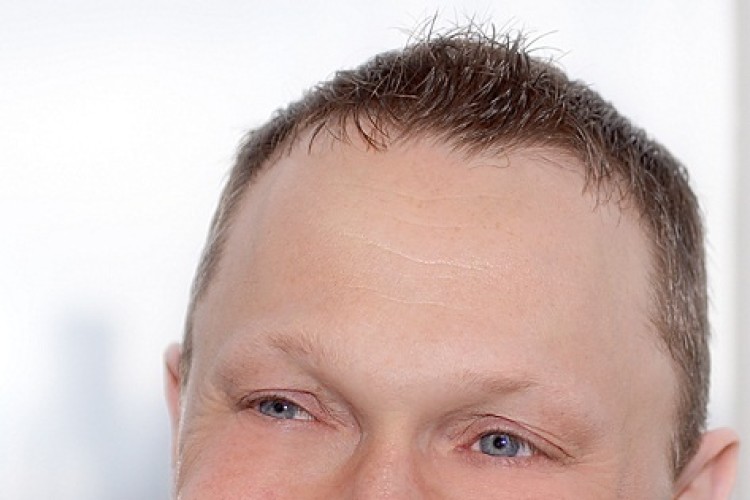 As the new strategic lead for the Central South Region, Mark Deakin brings with him more than 20 years of construction industry experience, having worked for the last 10 years as the company's Sheffield director, during which he saw the office treble in size. A current Turner & Townsend Cost Management and Property board member, Mark will now be working out of the new Nottingham office and spearheading the next phase of Turner & Townsend's growth in the Midlands region.
Mark's role will be to pull together all the construction divisions across the area, from infrastructure projects to commercial property, with a remit to promote the company's expansion. He will also be retaining his role as a board member on the high profile £172 million regeneration of The Avenue in Chesterfield. Formerly The Avenue Coking Works, and thought to be one of the most contaminated sites in Western Europe, Turner & Townsend has been providing full cost and project management services to the East Midland's Development Agency, and latterly the Homes & Communities Agency, as they work together to restore the site's heavily polluted 98 acres in order to provide much needed housing, development and recreation land.
For the busy Nottingham office, the 10th of September will also see Turner & Townsend make an important move back into the heart of the city as it takes up new premises on Friar Lane close to the Old Market Square. The new office for Turner & Townsend's over thirty Nottingham staff will provide an improved base from which to serve their expanding list of blue chip clients.

Commenting on his appointment and the office move, new Central South Strategic Lead, Mark Deakin, said: "I am excited to be making the move to the Nottingham office for my new position, where I will be overseeing Turner & Townsend's work with clients such as Rolls Royce, The University of Nottingham and Nottingham Express Transit (NET), as well as the housing and banking sector in the region.
"Turner & Townsend is growing rapidly in the UK and across the globe, and in Nottingham alone we have already made three appointments since May 2012, including two recent graduates. This move back to the city centre will allow our family to expand as we continue to shape the infrastructure and construction industry in the midlands."
Got a story? Email news@theconstructionindex.co.uk