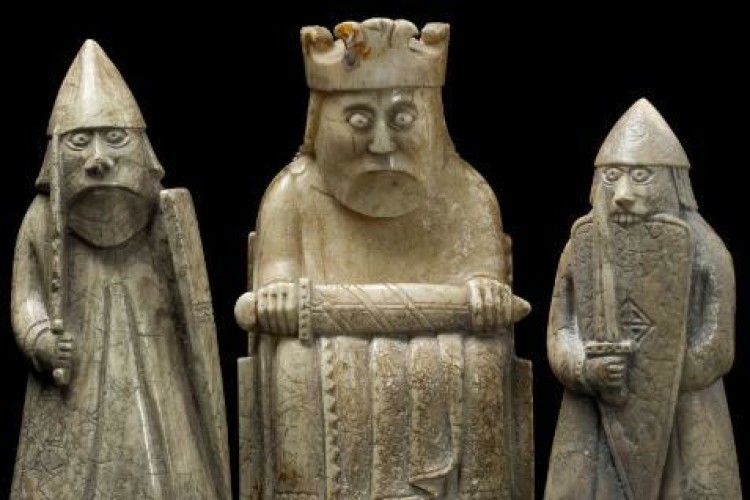 The project will see National Museums Scotland move its collections from their current storage facilities at Port Edgar to a new home within the National Museums Collection Centre at Granton, in the north of Edinburgh.
The new storage facility on the Granton site is designed by Gareth Hoskins Architects.
Turner & Townsend will also be providing cost management services for the creation of a wider masterplan for the collections centre site to allow for increased public access, as well as undertaking the cost management role on the new storage facility.
"It is an honour to be a part of this project, which will serve to protect National Museums Scotland's wealth of exhibits in state-of-the-art facilities for conservation and research," said  Turner & Townsend associate director Jane Eckersall. "As a publicly funded project granted £8.7 million by the Scottish Government, it is important to keep on budget. At Turner & Townsend we will be challenging the design process throughout the duration of the project in order to ensure that both the Collections Centre Masterplan and final design solution for the new storage facility in Granton represent value for money, as well as fulfilling National Museums Scotland's requirements. Together we aim to ensure the National Collections will be a treasure trove of history to last for generations."
Got a story? Email news@theconstructionindex.co.uk