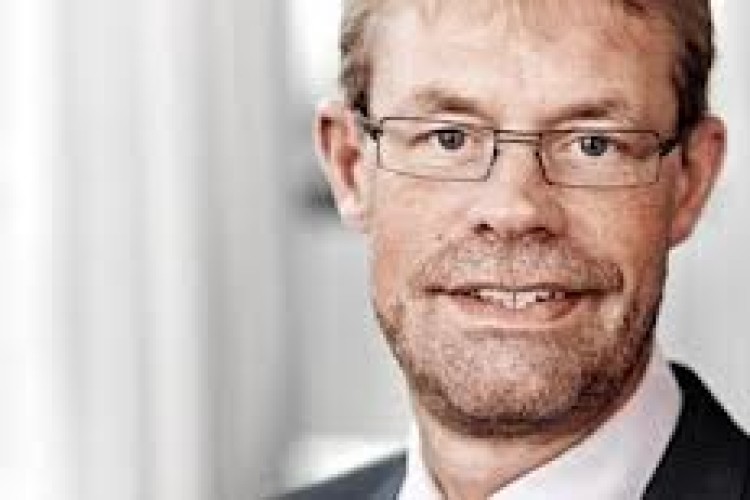 There was a 5% increase in turnover to DKK2.5bn (£266m) compared to the same period last year. Earnings from core business amounted to DKK157m (EBITDA), corresponding to an operating margin (EBITDA margin) of 6.6%.
The result was negatively affected by Cowi's settlement regarding the construction of a factory in Denmark, as well as by the ongoing restructuring of the CMC business unit. The actual result amounted to DKK 114m (EBITDA) and an EBITDA margin of 4.6%.
"In the first half of 2012, we have witnessed positive trends in our core businesses in Denmark, Norway, Sweden as well as Bridge, Tunnel and Marine Structures (BTM) with results slightly better than expected,"  said president and CEO, Lars-Peter Søbye. "Market conditions are challenging and uncertain, but there are positive trends. This is a good starting point, but we need to keep up the good work and continue to optimise wherever possible,".

The company said that development in CMC remains Cowis most important challenge. There was a loss of DKK33m, primarily caused by Bahrain where extensive restructuring is being carried out. "Even though focused restructuring efforts are under way, we expect to see additional losses in the second half-year. However, not to the extent as in the first half-year," said Søbye.
"In the first half-year, we implemented a number of vital strategic initiatives. Among our feats is the successful implementation of the new group solution for project, resource and financial management in Denmark and Qatar, and the solution will be rolled out in Norway and Sweden in 2013," he said. We have also launched a new global project management academy for our many project managers, which will also strengthen our business in the long term."
The second half-year will focus on optimising Cowi's organisation and strengthening synergy and cooperation between the different business units and optimising business support.
Got a story? Email news@theconstructionindex.co.uk