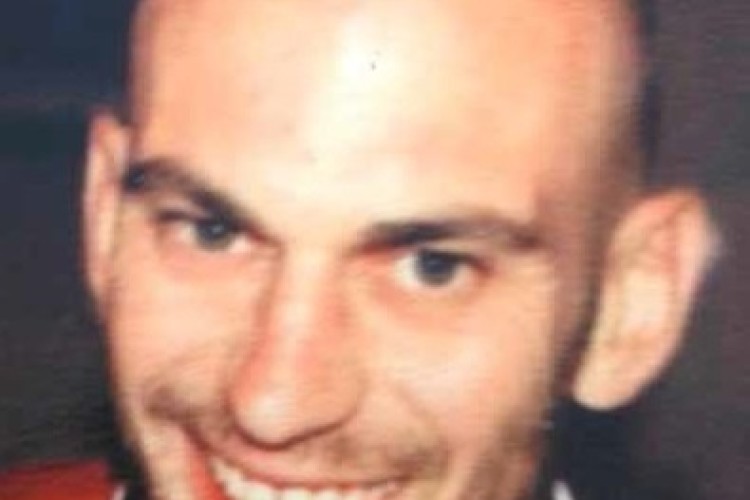 Andrew Winterton, 52, was in charge of the site, being developed by his company Conquest Homes at Collyweston, Northamptonshire.
In September 2014, the walls of a deep trench at the site collapsed, crushing Shane Wilkinson, 33, who was standing near the edge.
On 30th June 2017 Winterton was sentenced to four years in prison. Conquest Homes was convicted of health and safety offences and was fined £55,000.
A second man, Dean Wortley, 47, who operated the excavator that dug the unsafe trench, was sentenced to 12 months in prison, also for health and safety offences. He was convicted of a failure as a self-employed person to discharge his duty to ensure the health and safety of persons not in his employment, contrary to section 33(1a) of the Health and Safety at Work Act 1974.
He was also found guilty of failing to take all practicable steps to prevent danger, contrary to Regulation 31 of the Construction (Design and Management) Regulations 2007.
He will spend six months in custody and six months on licence. He was also ordered to pay £20,000 towards costs

During the trial, Northampton Crown Court was told that Winterton had overall responsibility for health and safety at the site.  Wortley dug the drainage trench, without proper preparation or adequate safety measures.
Shane Wilkinson had told friends of at least two previous collapses in the same trench and yet nothing was done to protect those working nearby.
Fiona Morrison from the Crown Prosecution Service said: "Throughout their trial, Wortley and Winterton tried to pass the blame for this incident on to others, but the evidence put forward by the prosecution showed the jury the fault was theirs.
"Winterton supervised a building site which was badly run, with poorly-trained workers and he had scant regard for health and safety. Wortley excavated a trench without any professional safety measures. It should have been obvious to both of them that it was highly dangerous.
"The construction industry should be in no doubt that health and safety failures of this magnitude are extremely serious criminal offences, for which managers can be held personally liable."
Got a story? Email news@theconstructionindex.co.uk