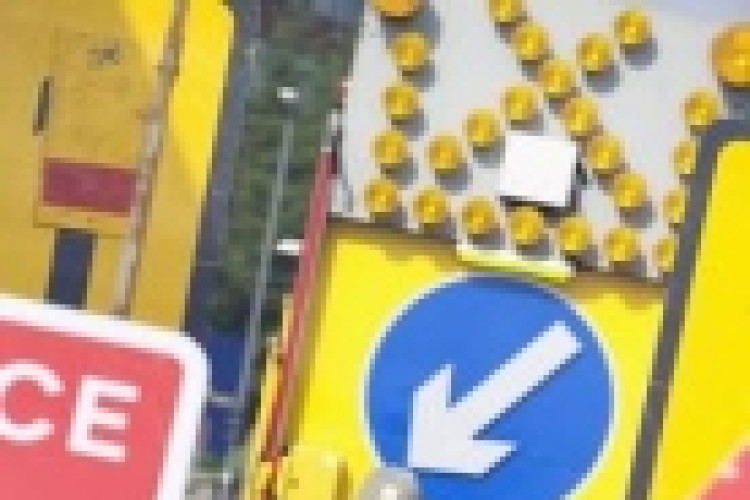 It has also described the decision to delay the redundancies until after the Olympics to ensure a full service is offered during the Games as 'hypocrisy on an Olympic scale'.
Ucatt has learned that the Highways Agency is altering its contract with private contractor Atkins concerning the eastern region Incident Support Unit (ISU), which patrols the M11, A12, A14 and A120.
The 70-strong ISU team is currently responsible for clearing debris, attending accidents and ensuring the roads are in a safe condition. Under the current contract they must respond to an accident within 20 minutes. Due to Highways Agency cuts the team of 70 is being replaced by just 20 and the current response times will be abolished.

The first round of redundancies was originally scheduled to take place on 2 July. However during redundancy talks attended by Ucatt it has emerged that the Highways Agency has now asked for the cuts in staffing and the level of service to be delayed until the Olympics are over.
UCATT eastern regional secretary Brian Rye said: "This is economic madness, for the sake of a very small saving. The key roads in eastern England will become more dangerous and journey times will massively increase as delays become longer, directly as a result of these cuts."
He added: "This is hypocrisy on an Olympic scale from the Highways Agency. They have claimed that the cuts won't affect the road network, yet they now don't want them to occur until after the Olympics. Our roads must be safe and delays must be minimised all year round and not just when the eyes of the world are upon us."
Got a story? Email news@theconstructionindex.co.uk