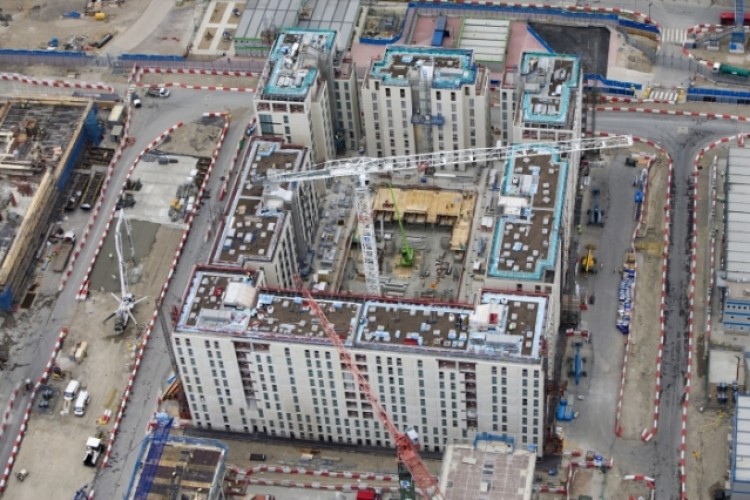 The union is taking legal action against principal contractor Lend Lease because it refused to intervene in the case.
The two workers were engaged by employment agency James Varney (JPV Europe) to work as window fixers for Perry Bowen on the Olympic Village. The work finished at the end of July and, according to Ucatt, the agency refused to pay the workers their outstanding wages of £2,500.
Ucatt asked both Perry Bowen and Lend Lease intervene but both declined. Lend Lease told the union that they were powerless to act.
Ucatt has also written to the Olympic Delivery Authority asking it to ensure that the workers are paid what they are owed. In the meantime Ucatt is taking the matter to an employment tribunal on behalf of the workers.
Ucatt London and southeast regional secretary Jerry Swain said: "I find the attitude of the contractors both immoral and highly distasteful. They are able to sit back and count all the money they have made from this project, yet the workers who actually made the job happen, get nothing."
Mr Swain added: "The ODA needs to step in and sort this mess out. This is public money and it must go to the workers and not into someone's back pocket."
Got a story? Email news@theconstructionindex.co.uk