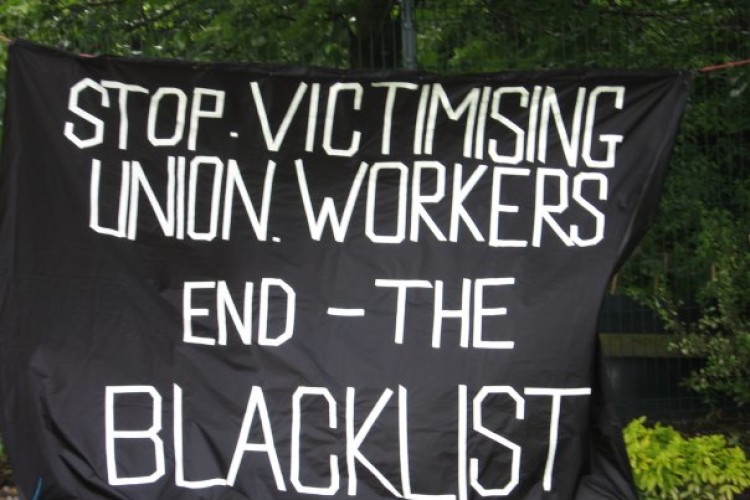 Ucatt has lodged a case in the ECHR on behalf of one its members, arguing that the failure of the UK government to outlaw blacklisting breached workers' human rights.
The case argues that the failure to outlaw blacklisting breached the European Convention on Human Rights under, Article 11 on freedom of association and Article 14 on anti-discrimination.
Ucatt is expecting to hear from the ECHR by the end of the year that it has contacted the UK government about the matter. That would mark the first stage of what is potentially a long legal process.
Ucatt general secretary Steve Murphy said: "The lives of construction workers and their families were wrecked by blacklisting. Ucatt remains absolutely committed to winning justice for blacklisted workers. That is why we are taking this battle to Europe."
Steve Cottingham a partner at law firm OH Parsons, who has represented blacklisted Ucatt members, said: "Both the government and judicial system have failed to provide justice for blacklisted workers. The only other legal recourse was to lodge a case with the European Court of Human Rights."
Got a story? Email news@theconstructionindex.co.uk