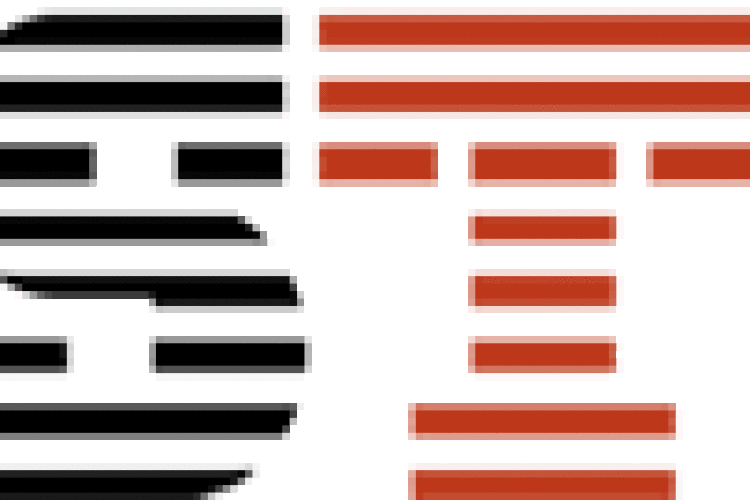 CoST now has 10 countries on board in its mission to fight against corruption in construction. The initiative also aims to reduce mismanagement and inefficiency and improve value for money. To this end, it works to urge governments, the construction industry and other organisations to commit to creating a more transparent and accountable public construction sector.
Uganda follows on from El Salvador as the second country to join CoST this year. CoST will be working directly with the Uganda National Roads Authority (UNRA), which will lead in the implementation of CoST plans within the country.
The announcement took place at Uganda's Joint Transport Sector Review (JTSR) event in Kampala, which included participants from central and local government, private industry, academic institutions and NGOs.
In Africa, Malawi, Tanzania, Zambia and Ethiopia have been members of CoST since it was piloted in 2009. All have seen the tangible benefits that the initiative has brought to their economies and communities, said CoST.
In Ethiopia, CoST recommended the adoption of an alternative design for a 33km rural road, which saved an estimated US$3.7m (£2.3m) on this project alone. The road designers in Ethiopia were suspended for two years by the Ethiopian Roads Authority for the actions highlighted by CoST, helping drive a rise in future standards.

In Tanzania, the CoST team was able to draw attention to the need for investment in additional capacity to improve performance and financial management.
Following the initial CoST pilot in eight countries - including the UK, Guatemala and The Philippines - the global programme was launched in October 2012.
CoST said that it can lead to better infrastructure and improved value for public money, and has been seen as a catalyst to driving change.
"I am delighted to welcome Uganda to CoST," said CoST board member Bekure Ketema Gebremariam. "With ten countries now on board, we are in a position to show that CoST really is a global phenomenon, and that it creates genuine and measurable impact. I have no doubt that Uganda will have a crucial role in moving the programme to the next level."
Uganda National Roads Authority director of planning David Luyimbazi said: "Uganda's membership of CoST is a very important step for us. With five African countries now working together we can lead Uganda, the wider continent - and the world - in promoting transparency and accountability in public construction, and all of the benefits which it can bring."
Got a story? Email news@theconstructionindex.co.uk