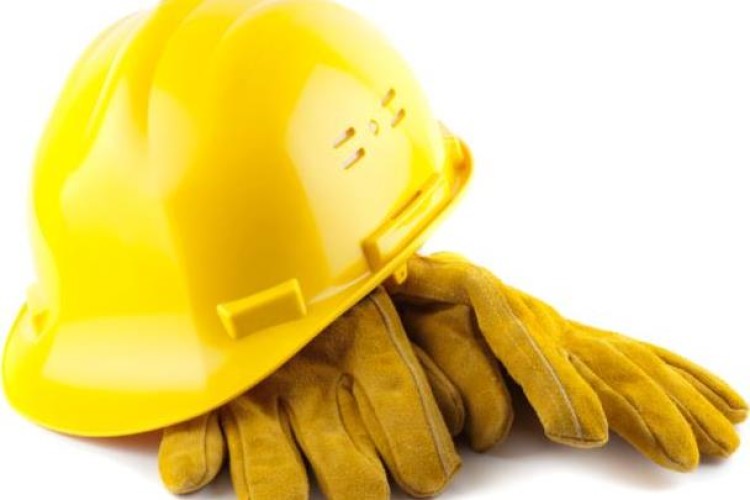 Small businesses are generally defined as those with fewer than 50 employees. The latest set of government business population estimates shows that the number of construction companies with fewer than 50 employees has increased to 1,005,290 – up from 972,475 in 2016.
The data also indicates that these small construction businesses are responsible for turning over approximately £185bn a year, up from £172bn in 2016. The total turnover of all businesses operating in the construction sector reached £296.8bn in 2017, up from £271.9bn in 2016. Small businesses therefore account for 62% of the total.
The analysis of government data was conducted by software firm Clear Books, whose chief executive Phil Sayers said: "There are around 5.5m small businesses in the UK and the fact that construction firms account for one million of them is indicative of how essential it is for policymakers to ensure small construction firms continue to thrive. Be it a family-run construction business or high-growth housebuilder, small businesses play a huge role in society, acting as vital job creators but also contributing a significant amount to overall economic activity. Their role as essential service providers and genuine hubs in local communities and further afield is hugely valuable. Policymakers must ensure that small businesses are supported – their success and survival, in equal measure, is absolutely essential."
Got a story? Email news@theconstructionindex.co.uk