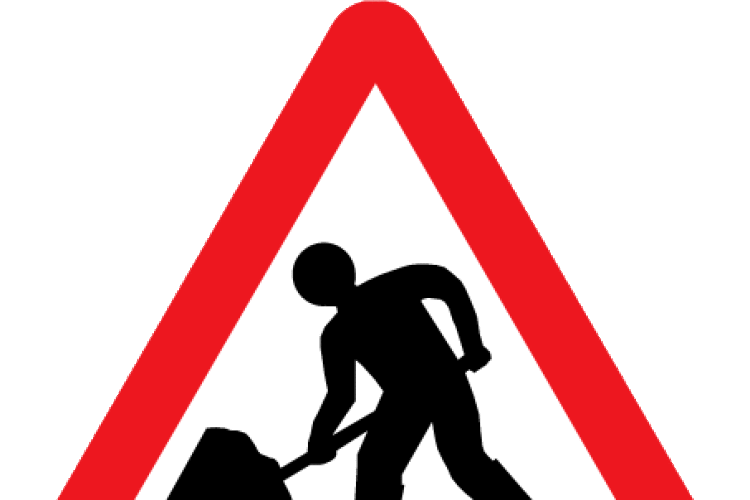 Deloitte head of infrastructure Nick Prior said that the plan would have no immediate impact, would do nothing to boost the construction industry and is no substitute for much-needed public spending. In short, the scheme is likely to fail, he suggested.
Mr Prior said:  "The government has clearly focused on the guarantee angle, using state support to enhance the credit rating, rather than the contractor bonding or letters of credit many in the sector had expected. As a result, the public sector is taking on potentially significant levels of construction risk, while still paying a premium for private finance. It will therefore be challenging to demonstrate improved value for money."
He added: "The package is a very similar model to the previous government's Infrastructure Funding Unit which, even when there were many more projects to provide funding to, only ever made one loan."
Mr Prior said that the UK Guarantees scheme did not bring forward any new infrastructure projects. "It is not a lack of finance holding these back but the ability of government agencies to fund them throughout their life," he said.
"The construction industry contracted by 5% in the past 12 months, they need shovel-ready projects right now to boost economic growth. The announcement [yesterday] does not change this.
"To make an immediate difference, the government needs to invest in infrastructure immediately, rather than underwrite the risk on lending to projects that are still many months away."
Got a story? Email news@theconstructionindex.co.uk