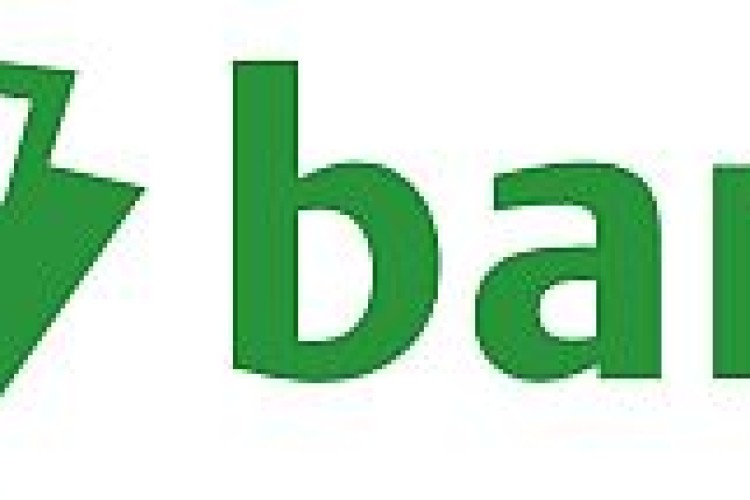 Across the group, BAM has reported increased revenue and improved results fro the first six months of the year, with a net result of €66m (57.8m), compared with €55m a year ago.
Revenue in UK construction fell by 15% in the first half of 2011 compared to the same period in 2010, while margins were maintained. Market volumes in the British non-residential construction market fell sharply, resulting in major pressure on prices. The slight recovery in the private sector, mainly in the south-east of England, is not enough to compensate for the fall in public sector activity, said the company.

UK civil engineering revenues increased sharply in the first half of 2011 compared to the first half of 2010, due in particular to work starting on a number of contracts that had been awarded in 2010. The result for the first six months of 2011 was similar to the result for the first six months of 2010.  There is also pressure on margins in the UK for new contracts. BAM Nuttall's order book contracted slightly compared to year-end 2010.  
In the United Kingdom, BAM Properties posted a small loss for the first half-year due to insufficient coverage of overheads. The Group had approximately 22,175m2  of unsold and unlet commercial property in the UK as at 30 June 2011, just less than the amount as at year-end 2010. This is expected to decrease slightly in the second half of the year.
Across the group, all sectors are profitable as forecast, says the company, with the forecast net profit for the year unchanged at €120m.

"All sectors in which Royal BAM Group operates closed the first six months of the year in profit," said Royal BAM Group executive board chairman Nico de Vries. "They performed well under difficult market conditions. The performances achieved by BAM in this period prove that the Group is a healthy and robust organisation that continues to complete projects successfully in extremely competitive markets. However, due to the recent unrest on the financial markets, increased pressure on prices and ongoing
uncertainty, we are maintaining our previously announced profit forecast."
PPP income has increased to 6% of total revenue, up from 4%.
The company's order book is down on the 2010 year-end figure. It now stands at €11.4bn, compared with €12.1bn.
Got a story? Email news@theconstructionindex.co.uk