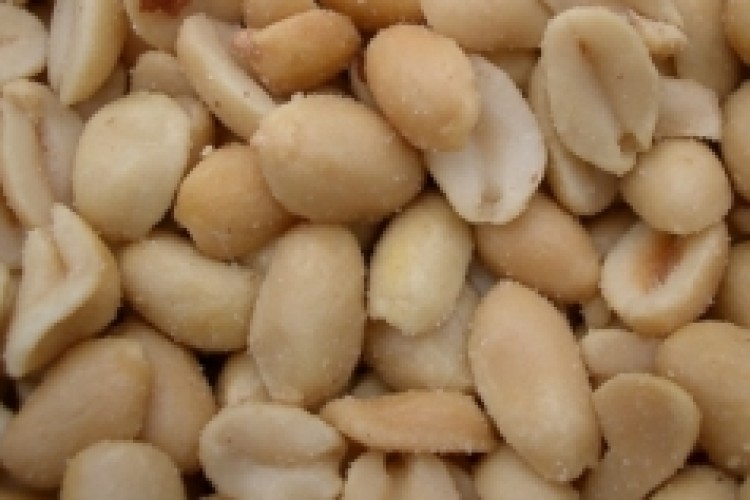 After insisting there was no money available for any pay rises at two previous meetings, construction employees softened their stance slightly to offer a raise of 1.6%, deferred until January 2013. As part of the offer, there would be no increase for the following year.
Craft workers covered by the Construction Industry Joint Council (CIJC) agreement would get an extra 17p an hour under the offer and general operatives just 13p an hour.
The CIJC is the largest construction industry agreement covering the pay and terms of conditions of up to 500,000 workers.
Construction unions described the offer as 'derisory and insulting'.
Ucatt general secretary Steve Murphy said: "Construction workers are sick and tired of crocodile tears from the employers. Construction companies continue to make profits, directors get paid bonuses but workers aren't paid enough to provide for themselves and their families. We have no option but to demand the employers reconsider this insulting offer."
Unite national officer John Allott said: "Employers are disgracefully asking construction workers to accept what is in real terms a pay cut. Bosses keep on demanding more work while thinking they can get away without paying a fair rate. Construction workers with bills to pay and families to feed are rightly angry and employers need to think again. We will be consulting with our members over the next steps in our campaign to get fair pay in line with the cost of living."
The negotiating unions said that they were now considering their next steps.
Got a story? Email news@theconstructionindex.co.uk