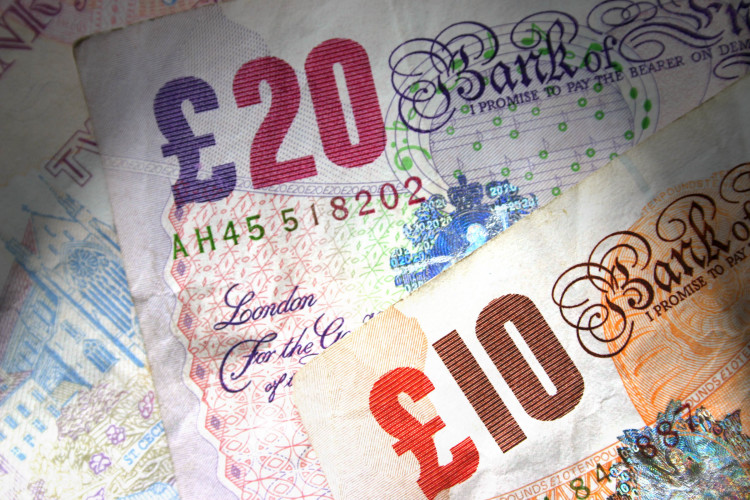 Unite has been approached by eight major employers, including Balfour Beatty and Crown House, who intend to withdraw from national agreements and impose a new single agreement that the union described as representing a significant attack on worker's terms and conditions. The biggest threat to workers within the new proposals is the introduction of semi-skilled operative grade on much lower pay than existing skilled trades, said Unite.
The union said that it fears the move will lead to instability and fragmentation within the sector and a deterioration of industrial relations on projects such as the redevelopment of Heathrow and Gatwick airports, work on Thameslink and Crossrail and the new nuclear builds.
Unite national officer Bernard McAulay said: "We recognise that conditions in the sector have got tougher and Unite is prepared to negotiate ways of working that address the industry's needs through our existing agreements and industry boards. However, the way these major employers have approached negotiations is highly provocative and our members have reacted with anger. These employers are trying to use the current economic climate to push through their long-held ambition of introducing semi-skilled operatives on much lower rates of pay. These companies are still highly profitable and in fact the majority have seen large increases in their profits over recent years. Unite will not stand-by and allow this cynical attack on worker's terms and conditions to happen."

Unite said that it has been informed by a few major industry clients that they do not support this breakaway move. The union said that they are concerned that industrial relations unrest caused by the proposals could jeopardise the ability of companies to deliver projects on time and within budget and that harmonious industrial relations will be a serious consideration for these clients when awarding future contracts.
Unite has been told by the eight employers that they will no longer be party to the following agreements: JIB (Joint Industry Board for the Electrical Contracting Industry); SJIB (Scottish Joint Industry Board for the Electrical Contracting Industry); JIB-PMES (Joint Industry Board for Plumbing Mechanical Engineering Services in England and Wales); SNIJIB (Scottish and Northern Ireland Joint Industry Board for the Plumbing Industry); HVAC (National Agreement for the Heating, Ventilating, Air Conditioning, Piping and Domestic Engineering Industry); MPA (Major Projects Agreement).
Got a story? Email news@theconstructionindex.co.uk