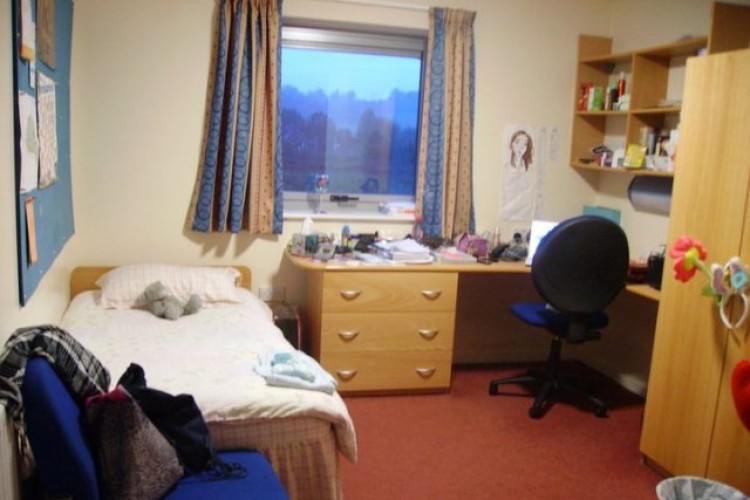 It has acquired a site in the city centre close to the Newcastle's two universities and is seeking planning consent to build a 200,000 square foot scheme for 600 students.
Completion is targeted for 2016.
The wholly-owned scheme will be the first project to be funded from the proceeds of the group's June 2013 share placing and accounts for approximately 25% of the capital raised. Unite is also in negotiations to acquire three further projects in other regional cities.
Richard Simpson, managing director of property for Unite, said: "This acquisition marks good progress with Unite's selective regional development programme and is a prime example of how we are investing the proceeds from our 2013 share placing; it is in an excellent central location, well positioned for both Newcastle's universities and in a market we expect to experience continued growth.
"The fundamentals of the student accommodation market remain strong and will potentially be bolstered further by the government's plans to remove the student number cap in 2015, which could itself lead to an increase in enrolments of up to 12%."
Unite already has four properties in Newcastle totalling more than 1,000 beds.
Got a story? Email news@theconstructionindex.co.uk