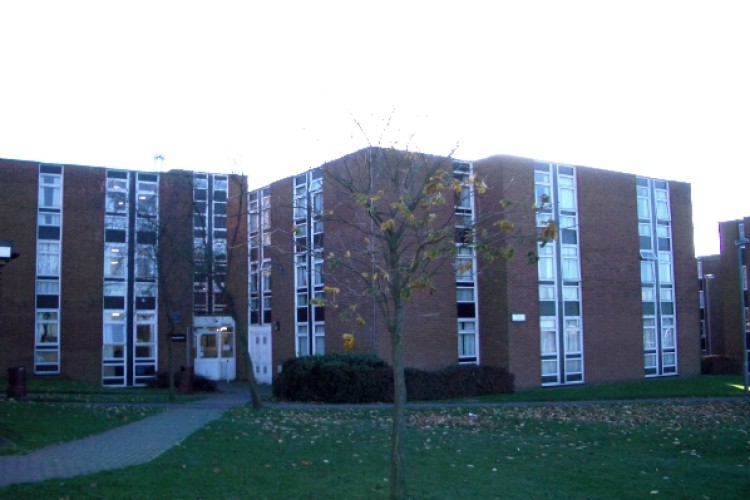 In line with the university's 2020 Vision programme, it is seeking a partner to take over the existing 1,500 rooms, demolish two-thirds of them and build an additional 2,500 rooms.
The new accommodation will be built in phases, with the first phase ready in summer 2014.
The number of bedrooms, phasing, extent of the transfer and length of leasehold are subject to negotiation with potential partners.
Many in the construction industry will always think of the seat of learning as Hatfield Poly, from where many building managers have graduated through the years.
The university says that it wants "a tax-efficient, off balance sheet solution". With a lease of up to 50 years on the table, the value of the deal throughout its lifetime is estimated to be in the region of £200m up to £1bn.
The University intends to request that its 2020 Vision be recognised by the local planning authority as the university's masterplan under policy EMP12 of the Welwyn Hatfield District Plan.
For more details, see our Contract Leads section.
Got a story? Email news@theconstructionindex.co.uk