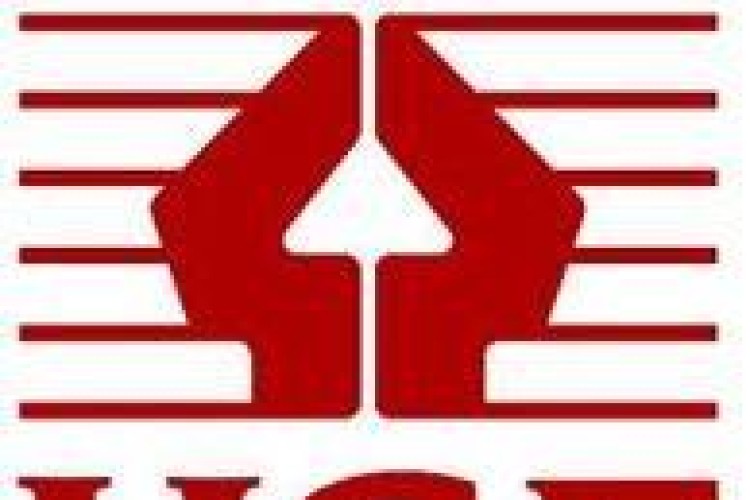 Joshua Harry, 18, from Swansea, escaped with severe bruising to his back following the incident at a children's activity centre in Brecon on 28 February 2012. He was one of a team of employees of WDS Green Energy Ltd installing solar panels at Cantref Adventure Farm.
His employers were yesterday fined for the safety failings.
Brecon Magistrates' Court was told that an investigation by the Health & Safety Executive (HSE) revealed that the company had not carried out adequate planning for the work and had failed to provide any fall protection. HSE inspectors found that there were no safety measures on site on the day, such as crawler boards, netting or harnesses, which could have prevented a fall.
WDS Green Energy Ltd of Court Road, Bridgend pleaded guilty to breaching Section 2(1) of the Health and Safety at Work Act 1974 and was fined £12,000 and ordered to pay £4,181 in costs.

After the hearing, HSE inspector David Kirkpatrick said: "Mr Harry is a very lucky man indeed not to have suffered far worse injuries, or even death, in a fall from this height. Workers falling from heights are a major cause of death and injury in the construction industries - so it is crucial that working at height is planned, managed and controlled properly.
"Even when plans are made for working at height, employers must ensure these are carried out properly on site.
"The steps for preventing workers from falling through fragile roofs are simple and are well known in the construction and maintenance industry. It is imperative that companies take sensible precautions to prevent incidents like this from happening.
"In Wales we have seen a significant number of fatal and near fatal accidents when workers have fallen through fragile roofs on agricultural buildings or industrial units. The sad fact is that there are always simple and cost effective measures that could have been taken to prevent those falls."
Got a story? Email news@theconstructionindex.co.uk