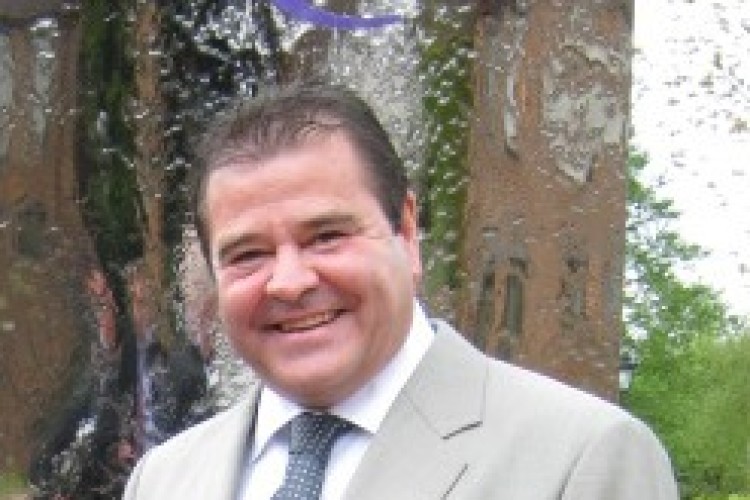 The contractor specialised in shopfitting, interiors and also provided storage services. Its biggest sector was retail.
Derby-based Cirrus Professional Services were appointed liquidators on 11 May. Creditors should contact Simon Gwinnutt.
Trent has £912,000 of unsecured creditors, of whom the biggest is managing director David Camm (pictured), with £180,000. HMRC accounts for £89,000.
The book value of its assets is estimated at £697,000, but they are expected to realise just £16,000.
Trent was established nearly 20 years ago, and had traded profitably for most of its existence.
In August 2011, it acquired Peterborough-based Astore Harrison for £650,000, financed by a loan and a CID (confidential invoice discounting) facility based on expected future orders.
However, orders from Astore did not materialise in the volumes expected. As a result, the bank which had arranged the CID froze Trent's account, and took all of the firm's remaining cash.
Trent was left with no money to pay suppliers, and with its bank refusing to grant a loan or extend its overdraft, the company found it impossible to carry on trading. On 26 April, the directors decided to liquidate the company.
"The directors attribute the failure of Trent to the purchase of its subsidiary," said liquidator Gwinutt.
Got a story? Email news@theconstructionindex.co.uk