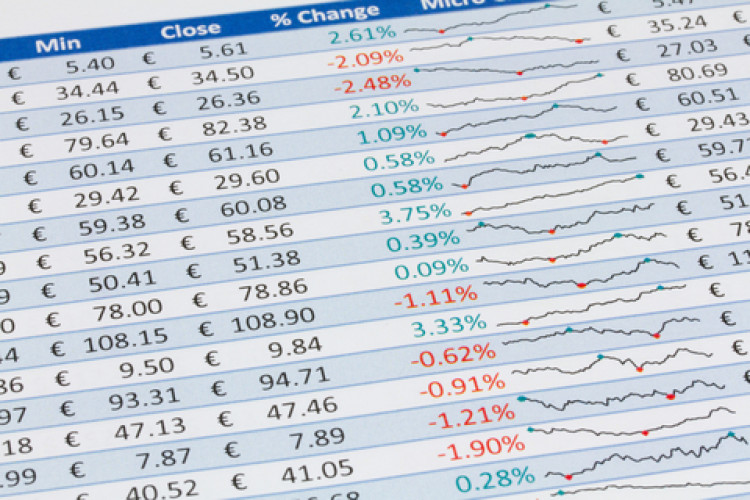 Revenue rose to €1.4bn (£1.1bn) for the first half of 2012, from €1.25bn for the same period last year. Organic revenue growth was 5%. Net profit declined to €102.5m from €114.1m in the first half of 2011.
Meanwhile, the order book has increased and stood at a record €3,753m at the end of the June, compared with €3,489m at the end of 2011.
The first half year earnings before interest, taxes, depreciation and amortisation (EBITDA) amounted to €255m and the operating result (EBIT) was €146m, compared with first half of 2011 figures of €277m and €163m respectively. The decline was largely due to lower results in the dredging, maritime infrastructure and dry infrastructure segments. Conversely, harbour towage and salvage, transport and heavy lift had a good first half of the year with a high level of activity and a rise in operating result, said the company.

"In the prevailing market we had a fine performance in the first half of the year with record revenue and an all time high order book," said CEO Peter Berdowski. "In addition, the utilisation level of the dredging fleet was good. We are clearly reaping the benefits of the addition of SMIT - both in terms of the financial contribution and with respect to new market initiatives, particularly in the field of offshore energy. For the remainder of the year our well-filled order book bodes well for the utilisation of the vessels. Market conditions are not expected to change substantially in the short term. We see opportunities particularly in the offshore energy market and in port developments."
The board of management expects the company's development in the second half of the year to be in line with the first half of the year, barring unforeseen circumstances. Net profit for 2012 is estimated at about €210 to €230m.
Got a story? Email news@theconstructionindex.co.uk