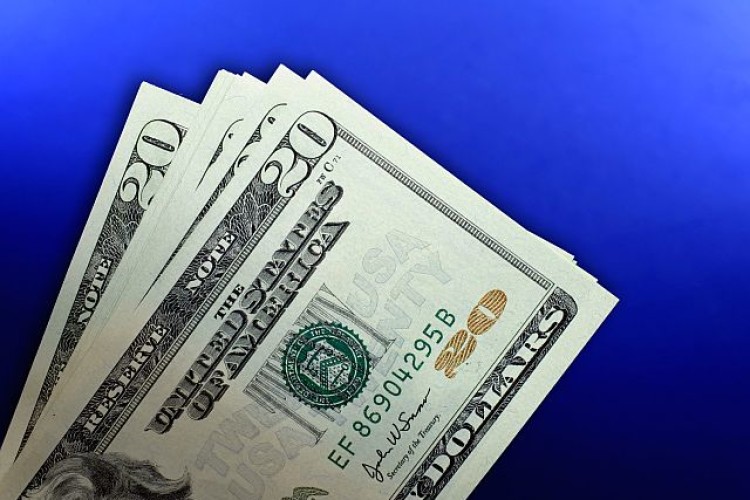 The figures are from an analysis of new federal data by the Associated General Contractors of America.
"Widespread gains in spending in October, along with hefty upward revisions to estimates for the previous two months, show that construction has finally come out of its long slump," said Ken Simonson, the association's chief economist. "Although all major spending categories are far below pre-recession highs, they are well above their recent low points."
Simonson noted that total construction spending rose for the seventh consecutive month in October, up 1.4% from September's upwardly revised total and 9.6% from the October 2011 mark, bringing the total to the highest level since September 2009. Private residential spending reached the highest level since November 2008, increasing by 3.0% compared with September and 21% during the past 12 months. Private nonresidential construction edged up 0.3% for the month and 11% compared with October 2011. Public construction rose 0.8% in October, but slipped 1.0% year-over-year.
Within the private sector, all three residential categories set multi-year peaks. New single-family construction rose to the highest mark since November 2008, climbing 3.6% for the month and 29% over 12 months. New multi-family construction hit a three-year high, soaring 6.2% for the month and 53% since October 2011. Improvements to existing residential structures - a category likely to grow further once reconstruction from Hurricane Sandy is included - climbed 1.8% in October and 8.9% over the year to a five-year high.


Among private non-residential categories, the largest is power construction, which includes oil, gas and other energy projects. This rose 1.6% for the month and 19% over 12 months. Manufacturing construction decreased 2.5% in October, but was up by 3.6% year-over-year. Commercial construction, comprising retail, warehouse and farm structures, rose 1.2% in October and 9.5% over 12 months.
Public construction achieved the highest spending level of the year. Highway and street construction spending, the largest public segment, dropped 2.4% in October and 5.0% year-over-year, while educational construction spending gained 0.9% for the month but fell 2.8% from year-ago levels.
Stephen Sandherr, chief executive officer for the construction trade association, urged Congress and the White House to reach a quick and lasting agreement on federal spending, taxes and the debt ceiling. Without greater certainty on tax rates and federal spending levels, both private and public construction will quickly reverse recent gains, throwing newly-hired workers back into unemployment, he said. In addition, it is vital to provide funding to enable struggling communities, businesses and individuals to rebuild after the devastation from Hurricane Sandy.
Got a story? Email news@theconstructionindex.co.uk