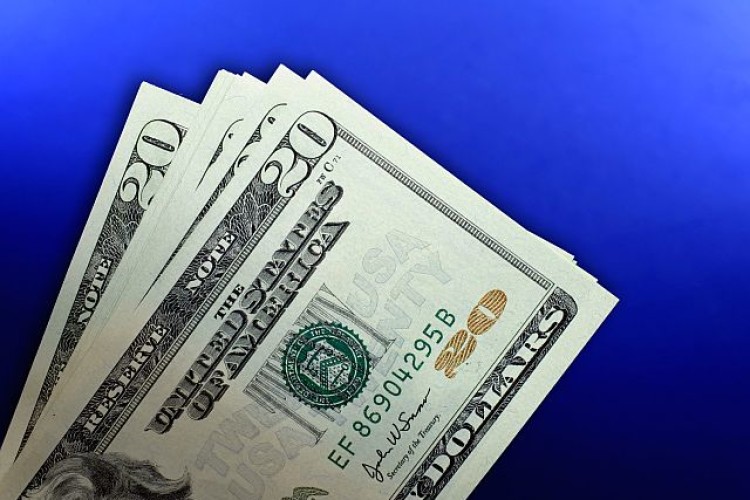 "Should Congress fail to enact the desperately needed infrastructure investments the President proposes, too many construction workers will remain unemployed, the private sector will suffer, and taxpayers will end up paying more, later, for infrastructure," said chief executive officer of the Associated General Contractors of America, Stephen Sandherr. "Infrastructure projects don't just create construction jobs. New construction activity boosts demand for steel, concrete, construction equipment and countless other services and supplies."
The American Society of Civil Engineers also backed the planned investment. "ASCE is heartened by the President's call to invest more than $90bn billion in America's infrastructure, and his recognition that these critical funds will improve lives while at the same time creating thousands of jobs," said president elect Andrew Herrmann. "We believe, as the President said tonight, that a "world class infrastructure" is what made America great. Reinvesting in that infrastructure can support a return to U.S. prosperity.
"These are hugely important investments. Repairing crumbling transportation infrastructure will not only make for safer, less congested roads, but will also protect millions of jobs and create a more efficient, competitive U.S. economy. At a time when spending cuts and deficit reduction are a top priority, we cannot overlook the importance of making these investments strategically and with an eye towards budget neutrality."

Too many Americans are out of work or underemployed, said Sandherr. "Nowhere do we see that problem more severely than within the construction industry. Although construction represents only 4.5% of the U.S. workforce, construction workers have accounted for over 20% of the jobs lost. Today the industry's unemployment rate is 13.5% – significantly higher than the national average."
The unemployment rate would be much worse if it weren't for stimulus funding and other public investments in infrastructure projects, he said. "Indeed, employment levels in heavy and civil construction – the type of construction funded by the stimulus – have remained stable and even grown slightly since the stimulus first kicked in, while the rest of the industry continued to shed jobs," he said.
"Investing in infrastructure is the most effective way to create good jobs, deliver great roads, build a strong economy and protect taxpayers," added Sandherr. "That is why the Associated General Contractors of America stands with the president and everyone else who is willing to make the investments needed to revive our industry and rebuild our economy."
Got a story? Email news@theconstructionindex.co.uk