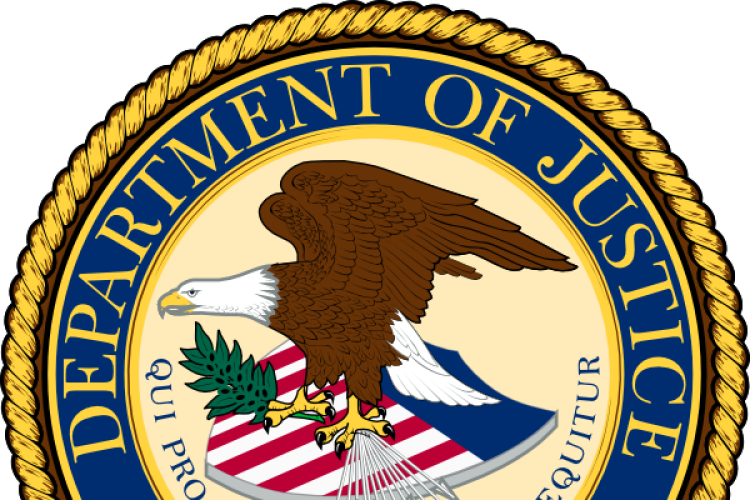 VS Holding Co., which formerly operated as Alliance Concrete Inc., participated in a conspiracy with another ready-mix concrete company to fix prices for ready-mix concrete sold in the northern district of Iowa.  The US Department of Justice said that the company participated in the conspiracy beginning at least as early as January 2006 and continuing until as late as January 2008.
According to the court documents, Steven VandeBrake, the former president of VS Holding Co., participated in the conspiracy by engaging in discussions and reaching agreements regarding the conspirators' prices for ready-mix concrete sold in the northern district of Iowa. VS Holding Co. then accepted payment for those sales at collusive and non-competitive prices, the department said.
VS Holding Company is charged with violating the Sherman Act, which carries a maximum fine of US$100m (£62.6m) for corporations.   The maximum fine may be increased to twice the gain derived from the crime or twice the loss suffered by the victims of the crime, if either of those amounts is greater than the statutory maximum fine.
The latest plea is the result of an ongoing federal antitrust investigation of the ready-mix concrete industry in Iowa and its surrounding states.  As a result of the investigation, three individuals have been convicted and sentenced to serve prison time, and, including VS Holding Co., three ready-mix concrete companies have pleaded guilty and are awaiting sentencing.
Got a story? Email news@theconstructionindex.co.uk