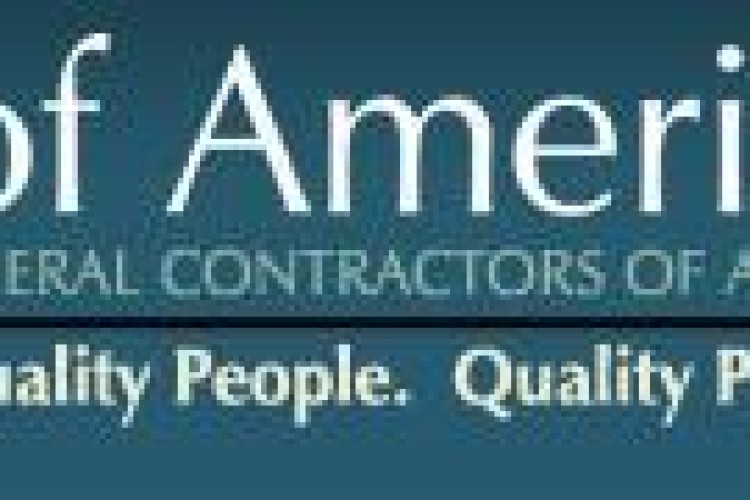 Construction employment stalled in June as more former construction workers left the industry, according to an analysis of new federal data released today by AGCA. The lack of current job openings, along with the departure of experienced workers, suggests a potential skilled-labour shortage may be developing, officials warned.
"Employment in the construction industry has fluctuated within a very narrow range—1% above or below the June level of 5.5 million—for more than two years now," said Ken Simonson, the association's chief economist. While the latest figure was 14,000 higher than one year earlier, the June 2012 total was just 2,000 higher than in May and in June 2010. "Construction employment has essentially been stagnant for much of the past two years."
Meanwhile, the unemployment rate for former construction workers fell to 12.8%, the lowest June rate since 2008 and much better than the 15.6% rate in June 2011 or the 20.1% rate in June 2010, Simonson said. He added that over the past two years nearly 750,000 experienced workers have either found jobs in other industries, returned to education, retired or otherwise left the workforce. "It will be hard for construction firms to get those skilled workers back when demand picks back up."

Association officials noted that one bright spot for the industry was the 27-month highway and transit bill that the president has now signed into law. They said the legislation includes many significant reforms that will allow more existing transportation funds to be invested in highway and transit construction projects, as opposed to unrelated programmes.
"This measure will certainly help staunch the decline in construction employment among highway and transportation builders," said the association's chief executive officer Stephen Sandherr. "Congress understands that investing in infrastructure is one of the best ways to support growth within the private sector." 
Got a story? Email news@theconstructionindex.co.uk