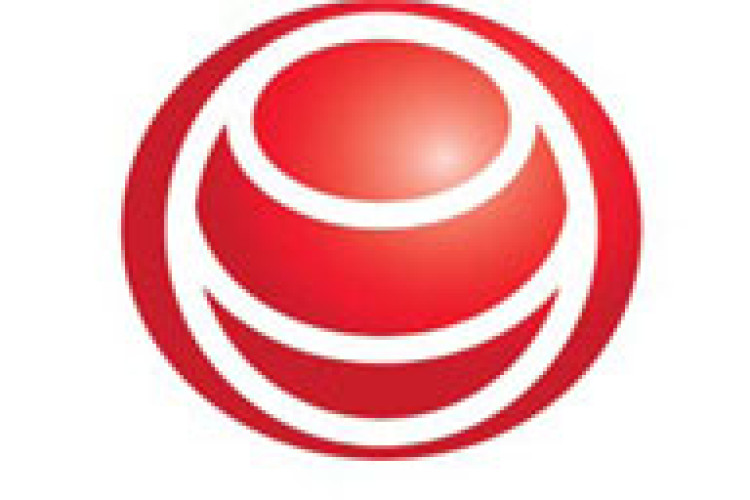 March Construction carries out construction of water and wastewater infrastructure, foundation piling and temporary or permanent retaining and dewatering systems for the construction of underground structures. It was founded in 1971 and is one of New Zealand's oldest family-owned construction companies. The company employs more than 80 staff and full-time equivalent contractors.
"This is a significant milestone for our 40-year-old business and the New Zealand civil construction industry," said March Construction managing director Guy March. "The investment by Soletanche Freyssinet will give March Construction access to world-leading experience, equipment and technologies unrivalled in the New Zealand construction business.
"It is also notable that this is the first time a company as significant as VINCI has invested in New Zealand's construction sector. March now has the largest financial backing of any construction company in New Zealand."
Soletanche Freyssinet has been working on joint venture projects with March Construction in the last eight years through its Menard Bachy business unit.

"This acquisition in New Zealand is an example of how Soletanche Freyssinet has expanded around the world," said Menard Bachy Oceania managing director Paul McBarron. "Through our previous joint venture relationship with March Construction, we have realised each partner's skills, strengths and common interests that has allowed a partnership to develop based upon mutual trust and respect."
He added that Soletanche Freyssinet is presently involved in Christchurch earthquake recovery works but that the company is investing in New Zealand for the long-term. "This acquisition is an opportunity for us to grow the company regionally and particularly into Auckland market," said McBarron.
Guy March continues in his role as managing director of March Construction and senior management from Soletanche Freyssinet will join the board of directors.
Got a story? Email news@theconstructionindex.co.uk