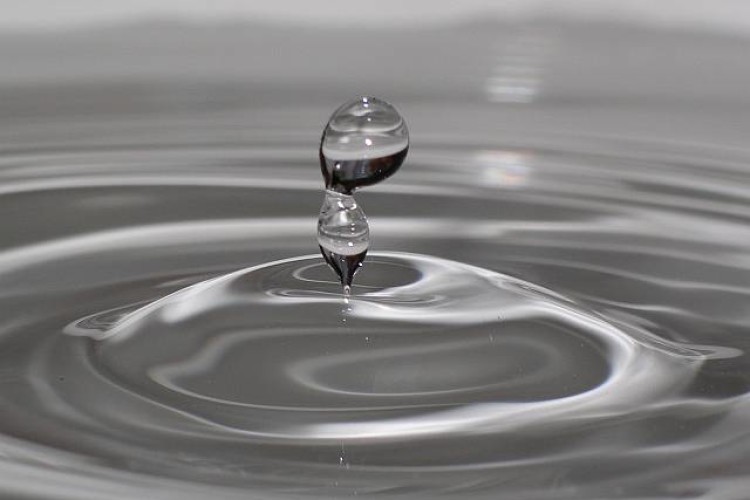 The contracts, with a combined worth of over £110m, are for the design and build of the Briman strategic water reservoir and the Al Khumra lifting station.
The reservoir forms part of a major water initiative recently launched in Saudi Arabia. The two-year project will involve the design and construction of a 1.5 million cubic metre water storage facility, as well as a year of operation and management of the reservoir.
The treated effluent lifting station will be designed, procured and constructed over a 12-month period, after which a one-year operation and maintenance contract will follow.  The station will collect treated water from existing plants into an underground wet well and pumping station.

"The National Water Company has embarked on a robust programme to improve and develop the water and wastewater services in major cities in the Kingdom which includes Riyadh, Jeddah, Mecca and Taif, with a total budget allocation of 20 billion Saudi Riyals (£3.4bn)" said chief executive officer of the National Water Company Loay Al-Musallam. "The company has succeeded in implementing a large number of strategic projects within this allocation including the creation of strategic reservoirs, transmission lines, constructing new pumping and lifting stations, household water and sewage services and the rehabilitation of existing pumping stations," he added.
 "We are delighted to be working with AMC on the two National Water Company initiatives," said  Vinci Construction UK managing director of the Gulf region Ivan Norris. "These projects play a crucial part in the water infrastructure in the country and we are pleased to use our expertise to deliver the projects."
Ajaz Shafi, Vinci Construction UK's country manager in Saudi Arabia, said: "With the construction industry buoyant in Saudi Arabia we are able to work on many diverse projects requiring specialist skills and it is great to be working with the National Water Company where we can show our strength through our commitment, ideas and expertise."
Got a story? Email news@theconstructionindex.co.uk