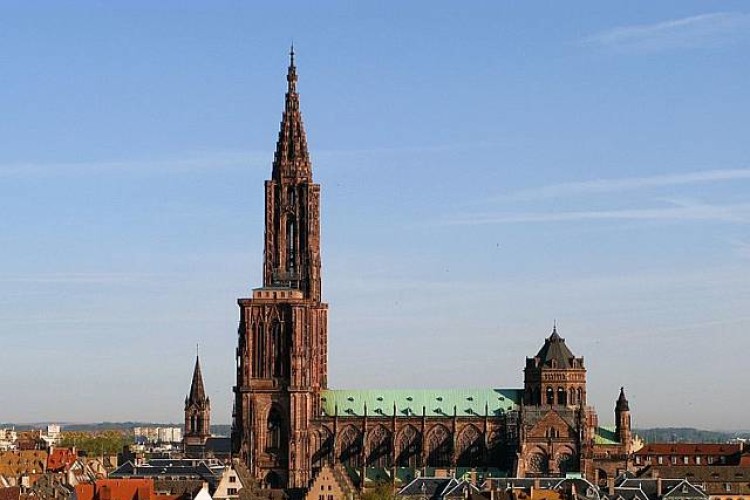 Vinci denies abandoning project. It said that it takes note of this decision and that several banks had already confirmed their participation in the financing of the project.
The extension of the preferred bidder status beyond 28 May 2012 would have enabled the last two financial institutions to confirm their participation in the project and finalise the financing arrangements within the maximum authorised timeframe, it said.
Vinci Concessions was named in January as preferred bidder for the scheme (link opens in new window). The 55-year concession contract will involve a total investment of about €750m.
The announcement of Vinci as the preferred bidder was made by the Ministry for Ecology, Sustainable Development, Transport & Housing (MEDDTL).
The contract covers the design, financing, construction, operation and maintenance of a new 24km section of tolled motorway. It will initially be a two-lane dual carriageway but the section may later be widened to three lanes in each direction without additional land take. It will form a  bypass around Strasbourg to the north and west through the Kochersberg region and will link the A4 to the A35/A352 junction.
The design-build joint venture was to have comprised companies from Vinci's three contracting business lines - Vinci Construction, Eurovia and Vinci Energies. Operation and maintenance of the section was to have been carried out by Vinci Autoroutes, with payments coming from tolls.
Got a story? Email news@theconstructionindex.co.uk