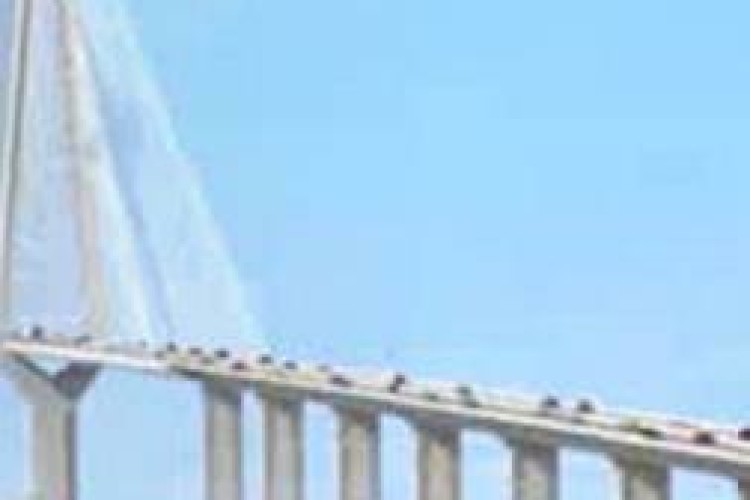 Vinci Construction Grands Projets of France submitted the lowest of the three competing bids. It beat a US$430m bid from the Brazilian and Korean team of Odebrecht - Hyundai Joint Venture and one of US$387m from the Spanish/Mexican consortium Acciona Infraestructuras – Tradeco.
An evaluating committee had reviewed the technical aspects and previous experience, as well as the financial capacity, of each bidder.
The double-plane, twin pylon, cable-stayed bridge will carry two lanes of traffic in each direction. Its total length will be 4.6km and it will stand 75m above sea level.
Got a story? Email news@theconstructionindex.co.uk