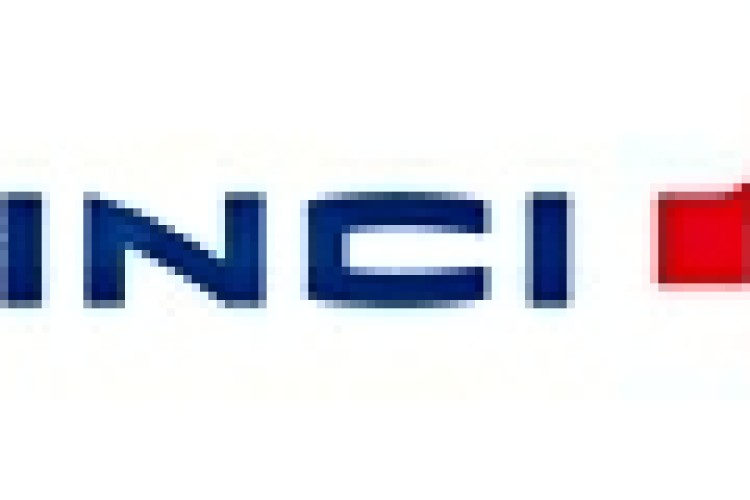 The order book has increased 16% since the start of the year and includes €4.2bn for the group's share of France's Tours–Bordeaux high-speed rail line contract.
Business remained brisk in the second quarter of 2011, reported the company, following a first quarter that benefitted from mild weather conditions and a favourable comparison basis. The results confirmed the return to growth observed since the second half of 2010, particularly in contracting activities, said Vinci.
The second quarter was marked by the signature and coming into effect in June of the concession contract for the South Europe Atlantic high-speed rail line (LGV SEA) between Tours and Bordeaux.
Vinci's consolidated revenue amounted to €17.3 billion for the first half of 2011, up 17.3% against the same period in 2010. This change includes the positive impact (+8.6%) of the acquisitions made in 2010, including Tarmac.
There was strong revenue growth (+7.9%) in the second quarter on a comparable structure basis both in France (+9.8%) and international markets (+4.7%), confirming the good trends observed over nine months, especially in contracting.
In concessions, business rose 5.2% over the first six months of the year. 
Got a story? Email news@theconstructionindex.co.uk