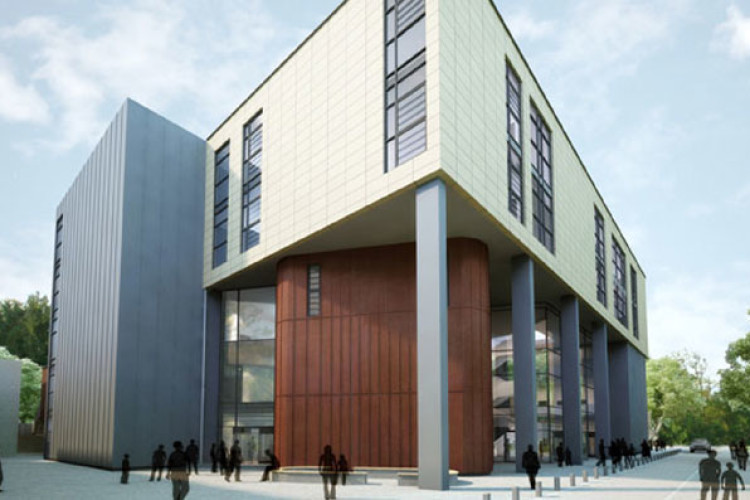 The general teaching accomodation (GTA) building  will include a range of learning facilities, including group lecture rooms, two 350-space lectures theatres and social spaces.
Glass walls spanning three storeys will natural light into a five-storey high circulation space. A 'skywalk' bridge will also connect the building with the main campus parade.
Once completed, the 8,000m2 building will double the number of large-scale lecture theatres on campus, allowing up to 2,000 students to use the building at any one time.
The contract is part of the university masterplan, which provides a framework for the development of the campus until 2026.
Steve Vorres, Regional Director, Vinci Construction UK, said: "We are delighted to have been appointed by the University of Bath to deliver the new GTA building which forms part of the University's three-year major capital works investment programme. This scheme will provide an exemplar teaching facility for the University's staff and growing student population and we are extremely proud to be part of its construction and legacy."
Completion is due in September 2013 with an opening date set for the following October. 
Got a story? Email news@theconstructionindex.co.uk