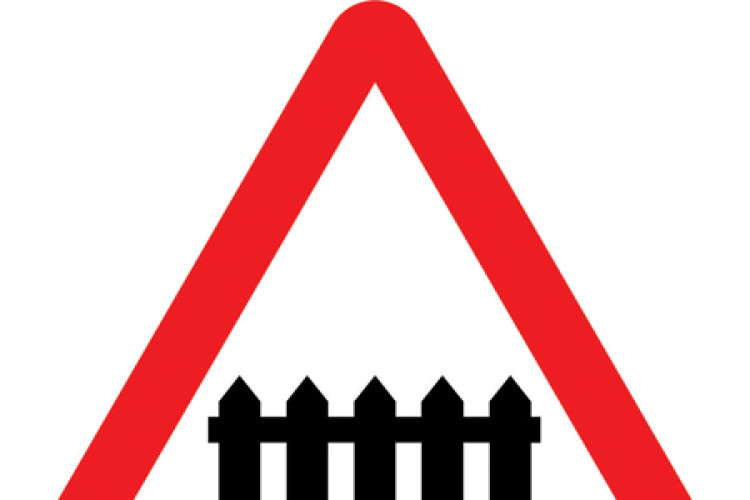 The project involves the renewal of four life expired level crossings in Yorkshire and Humberside, part of Network Rail's London North East (LNE) region.
The four level crossings require equipment renewal, with three being full renewals of all associated infrastructure including new predictor equipment housed in a new REB, upgrade of track circuits and provision of predictor systems.
VolkerRail SPC manager Steve Sorby said: "Our specialist teams will be working on these renewals simultaneously; they will work transiently across the four sites to ensure that the various specialist skills are available during the appropriate time in the programming schedule, whilst providing flexibility to our client."
 Design work is underway and decommissioning works are due to start from March 2012, with a completion date of June 2012.
Got a story? Email news@theconstructionindex.co.uk