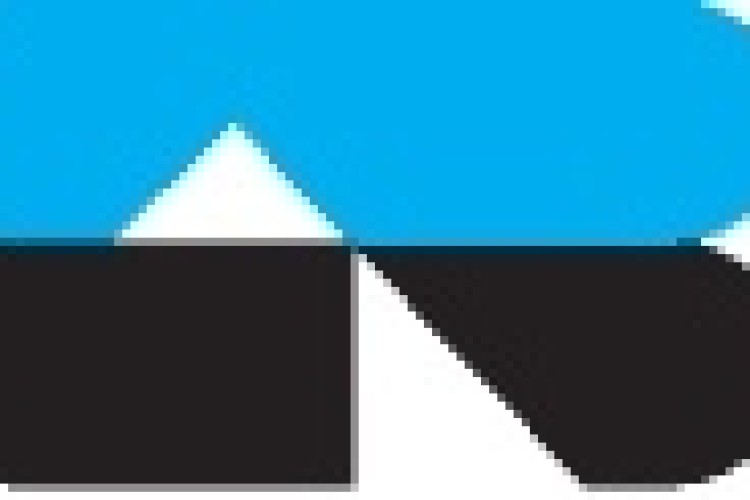 The facility will provide docking and loading facilities for Type 45 frigates – the most advanced class of frigate in the world, the Navy says, and a key component of the UK's future defence strategy.
VolkerStevin Marine is currently in the design phase of the project, which will consist of a 15m by 85m jetty, two mooring dolphins and two small vessel pontoons.
The facility will be built within Portsmouth's Upper Harbour area. It will also include specialist plant and equipment, including cranes designed to safely handle ammunition for the frigates.
DIO project manager Paul Simmonds said: "DIO's top priority is to support our Armed Forces as they prepare for operations. We are pleased to have awarded the contract to VolkerStevin Marine after a rigorous and competitive tendering process.

"We look forward to the construction of a high quality facility that will contribute to the ongoing support of Royal Navy surface vessels for many years to come."
VolkerStevin Marine project manager Gerrit Smit said: "We are currently working alongside the MoD operational teams on the detailed design of the facility.  We are adapting our construction methods, plant selection and material logistics to take account of the sensitive nature of the environment we are building in.
"As the facility has no land connection, everything will be taken to site by ship; with this in mind we are maximising the use of pre-fabrication and pre-cast methods of construction to minimise the movements required.  Piling activity will be complete before the over winter bird period begins in November."
Work on site, close to the existing facility, is expected to start in August 2011 and will take until summer 2012 to complete, at which point the existing facility will be demolished.
Got a story? Email news@theconstructionindex.co.uk