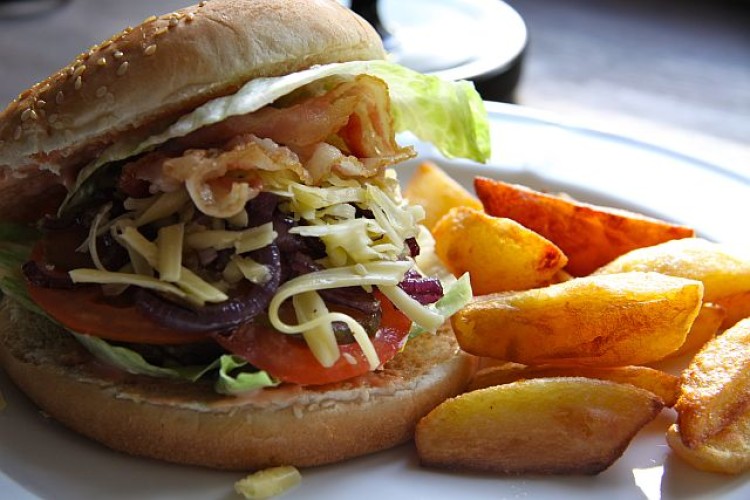 The company, which provides construction and manual labour workwear, has reported a growing demand for larger clothing, after the average chest size order has increased by five inches over recent years.
It's not clear whether this is down to increased weight lifting, longer lunch breaks or more snacking on the job.
The purchase of larger size boiler suits showing the greatest increase and Alexandra now offers boiler suit chest-sizes from 36 to 55 inches to accommodate the bigger workers.
"The needs of our clients are constantly changing, and we consistently adapt our products to fit our clients' specifications," said Alexandra category manager David Harmer . "We've added new features to our boiler suits and other workwear that will provide added benefits and comfort to all our users, whether they are wearing the smallest or the largest size available."
Julie Aughton, Marketing Manager at Snickers workwear, added: "Over the past 10 years an increase in individuals size and weight has been well documented in the UK and to a certain extent this has been evident in the workwear market. As part of our design ethos we look at workwear as a solutions based item, from this perspective we have increased the generosity of fit to accommodate workers while retaining effective ergonomic design and practicality."
Got a story? Email news@theconstructionindex.co.uk