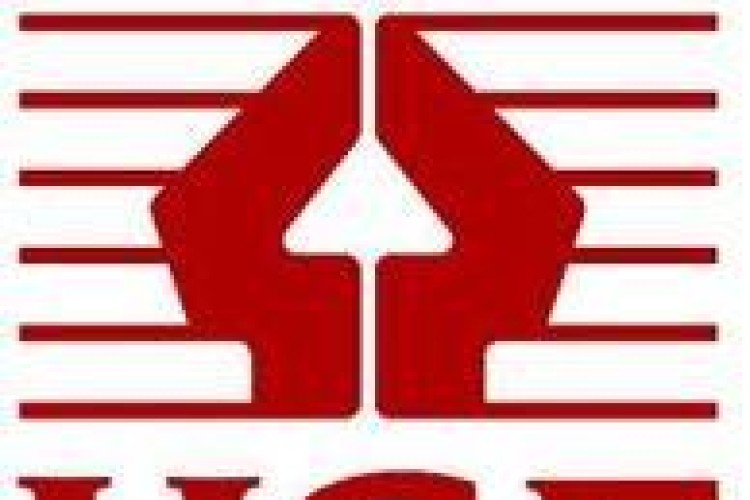 Nigel Parker of Tingley, Wakefield, carried out defective gas fitting work while constructing an extension to a home in Batley, leaving the family at risk. He illegally modified the flue of a gas combi-boiler, extended pipework and moved the bayonet fitting for a gas cooker. He also left a gas meter perched perilously on a plank above trenches that had been dug for the extension.
The Health & Safety Executive (HSE), which brought the prosecution, told Dewsbury Magistrates that the self-employed builder was hired to build the extension to the semi-detached property in Batley and started work at the end of September 2009.
During excavations, the incoming gas main was cut through. The gas authorities were called and they repaired the pipe but disconnected the supply as the gas meter had been left supported dangerously by just a wooden board spanning the excavations for the building's footings.
Mr Parker later used the wrong type of parts, did not tighten joints enough and used duct tape to hold things in place.
The offences came to light a few months later when the boiler broke down and the householder called out a properly registered gas engineer to repair it. He immediately spotted the dangers and disconnected the boiler. He reported what he had found to the Gas Safe Register and one of their inspectors visited and declared the boiler flue modification to be 'immediately dangerous'.

HSE inspector John Micklethwaite, who investigated, said: "Mr Parker was fully aware of the legal requirement that gas fitting work should only be carried out by a registered Gas Safe engineer yet he undertook the fitting work himself and left a family exposed to danger.
"The family has been badly affected by this experience but the outcome could have been much more serious if carbon monoxide had leaked into the house from the defective flue. Their safety was at risk, their lives were disrupted for some weeks during winter when the gas supply was cut off and they have suffered financially because of the need to get remedial work carried out.
"This case should serve as a lesson to any builder who is tempted to undertake gas work when not qualified and not registered. With the onset of winter, demand for heating repairs and maintenance goes up and householders should be extra vigilant in checking that any gas work is carried out only by registered engineers."
Nigel Parker of Haigh Moor Road, Tingley, who traded as Tingley Joinery & Building Services, pleaded guilty to three breaches of the Gas Safety (Installation & Use) Regulations 1998 between 1 October 2009 and 20 April 2010, and a further breach on or before 9 October 2009. He was fined a total of £5,000 with £1,620 costs.
Got a story? Email news@theconstructionindex.co.uk