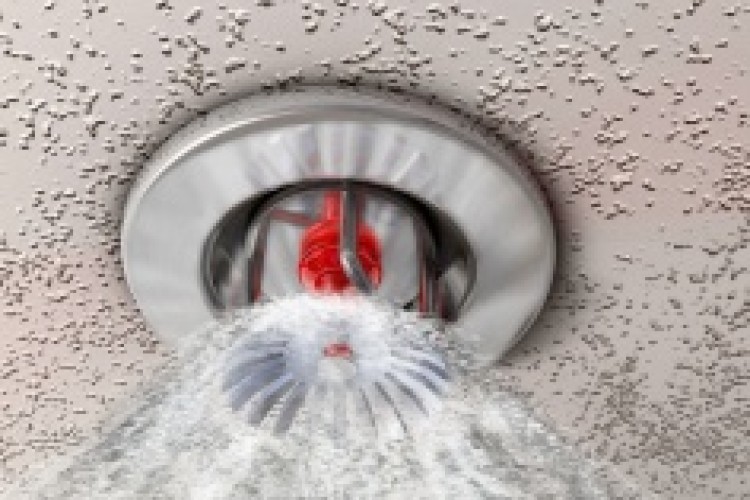 A cost benefit analysis by BRE Global has calculated that this will save 36 lives and prevent an estimated 800 injuries between 2013 and 2022.
Environment minister John Griffiths said that regulations will be introduced in September 2013.
He added: "We must seek to prevent avoidable death and injury from house fires and need to accept that there is a cost to introducing sprinklers into new properties. These proposals are significant and important in taking forward fire safety. Wales will be at the forefront of reducing fire risk and cutting the number of avoidable deaths and injuries caused by fires in residential premises."
According to UK fire statistics (2001 to 2010) there are an average of 2,168 fires, 17 deaths and 503 injuries in fires in Welsh homes every year.
Got a story? Email news@theconstructionindex.co.uk