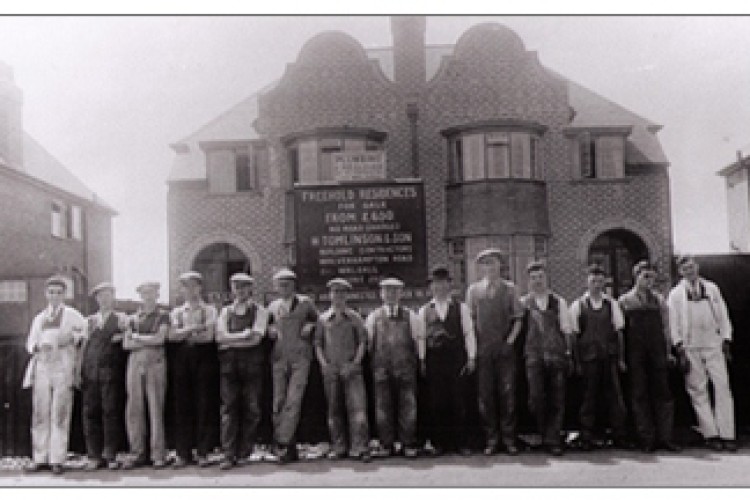 The company was established by bricklayer Henry Tomlinson and his son Frank in 1923, and remained in family ownership until 2008 when grandson Claude Tomlinson retired and sold it to Richard Edis. Mr Edis had previously worked for Bovis and Wimpey.
In March this year the company moved to new larger offices, having doubled the size of its workforce over the previous year to several dozen.
The company provided a range of contracts and construction jobs, specialising in both commercial and residential work, as well as plumbing, decorating and refurbishment.
Administrator is Jason Groocock of Leicester-based G2 Insolvency Ltd, who has been invited to comment.
Got a story? Email news@theconstructionindex.co.uk