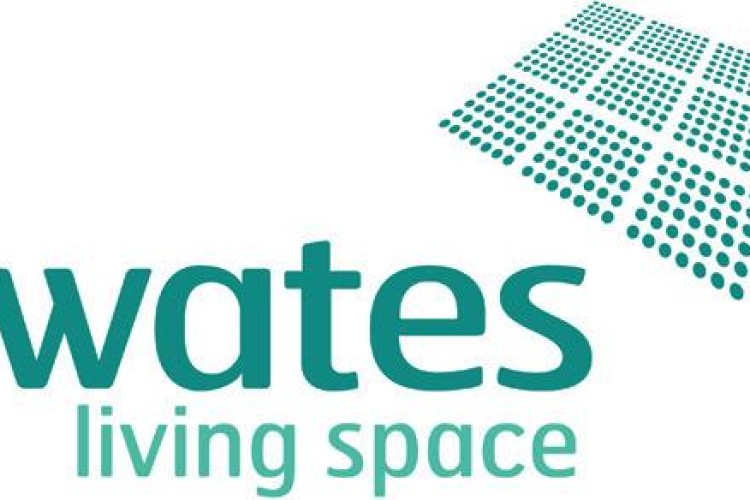 Wates Living Space has invited the subcontractors to join a regional supply chain and develop cost proposals for a number of Black Country housing projects.
Companies including C7 Decorators in Bilston, plumbing, heating and electrical specialists Coalway Building Services on Steelhouse Lane and painters and decorators Tony Davies & Partner are now working with Wates Living Space on a number of tender opportunities for housing construction and refurbishment contracts in the area.
The partnerships are the culmination of a Meet the Buyer event held last month in Wolverhampton, which was attended by more than 100 local contractors including plumbers, engineers, electricians, and window suppliers.
A shortlist of 30 then took part in a workshop and training seminar before being invited to work with Wates on a number of housing projects.
Wates Living Space regional managing director Steve Jackson said: "The purpose of this Meet the Buyer process was to use our presence in Wolverhampton and throughout the Black Country to further boost local commerce and employment. We've been extremely impressed with the quality of companies we have met and are looking forward to embarking on new partnerships that will enable us to deliver affordable homes in the most cost effective and efficient manner for our clients."
Got a story? Email news@theconstructionindex.co.uk