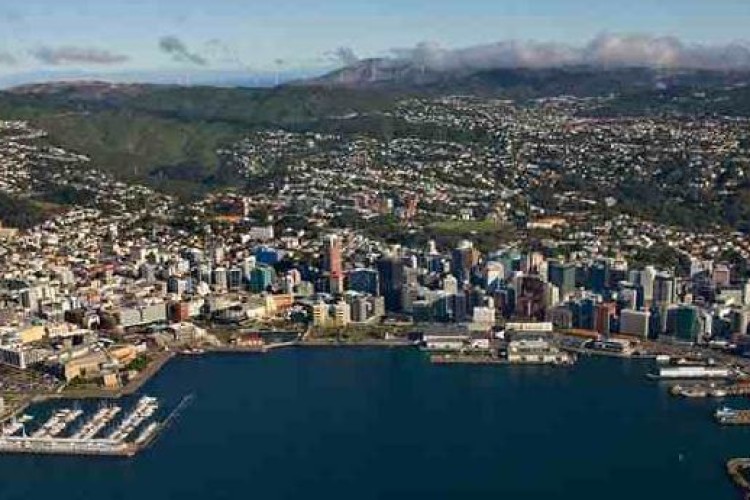 The service, called Quakecheck, has been developed in partnership with the Registered Master Builders Federation and the Certified Builders Association.  It is being trialled in Wellington city and is available to residential property owners at a cost of NZ$160 (£83) for a two-hour assessment.  If the service proves popular it may be offered in other parts of the region.
Mayor Celia Wade-Brown says that making the city more resilient is a priority for the council and a broad range of projects are being undertaken to help achieve this objective. "Quakecheck is aimed at providing confidence, safety and security for homeowners," she says.
"We think it will be very helpful to people who are concerned about their property," said Brian Ludlow of the Certified Builders Association. "Assessors will check the security of the foundations of the house, the stability of the chimney, connections between the floor and bearer and whether clay or cement roof tiles are properly secured."
"The customer is provided with information on whether the features of their property that have been assessed need strengthening, and an estimate for the cost of having the work done," said Warwick Quinn, chief executive of the Registered Master Builders Federation. "We think the service is good value for money for property owners and will be popular." 
Got a story? Email news@theconstructionindex.co.uk