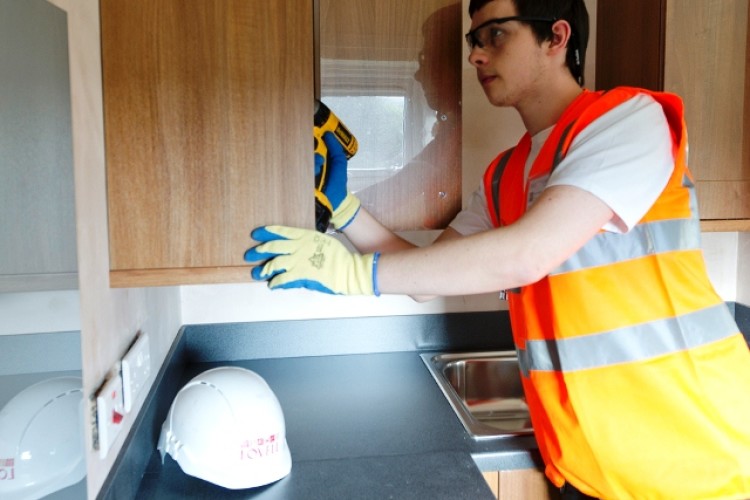 The £12m contract starts in November 2012 and has the potential to be extended for a further two years at the end of the five-year contract term.
The contract was competitively tendered with Lovell chosen ahead of seven other contractors. Lovell is already working with the housing group through a separate contract providing gas repairs and servicing for Westcountry Housing, which began in November last year.
Tony Sharland, head of asset management at Westward's subsidiary, Westcountry Housing, said: "Responsive repairs and maintenance is one of the vital services that we deliver to our customers, so our main priority was to ensure that the contractor we selected would provide a high standard of service and achieve value for money.
"Lovell have demonstrated that they are dedicated to providing a high-quality, customer-focused service, and we look forward to continually meeting the needs and aspirations of our customers in partnership with them."
Lovell said it would offer local job and training opportunities and also run skills workshops in local schools and for long-term unemployed residents.
"Delivering a lasting legacy in the communities where we work is also a key part of our approach and the creation of job and training opportunities will be integral to our work with Westward Housing Group," said Simon Medler, managing director of the national Lovell repairs and maintenance business.
Got a story? Email news@theconstructionindex.co.uk