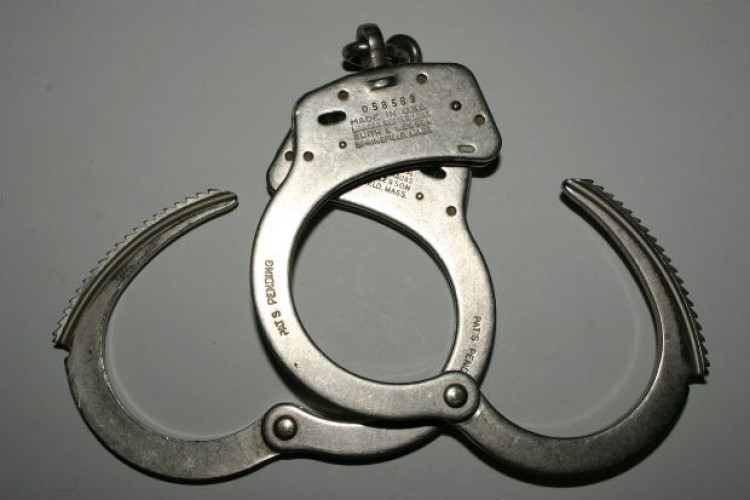 On the back of recent contracts to build new police stations, contractor Willmott Dixon has developed a series of standardised designs to reduce costs for forces looking for new facilities.
Willmott Dixon's new Code range of pre-designed custodial facilities follows a similar concept to its Sunesis standardised schools design catalogue, which has been used for 25 primary schools over the past three years.
The Code designs have been produced in partnership with Norr Architects, the Home Office and more than 20 different police forces.
In proper police vernacular, three designs of custody suites on offer are called Alpha, Bravo and Charlie. Alpha provides up to 28 cells, Bravo up to 36 cells and Charlie for more than 36 cells. There is also scope for customisation, Willmott Dixon says.
Willmott Dixon Construction managing director Anthony Dillon said: "There are many pressures facing our police forces today and we are delighted to be able to play our part in supporting them by providing the most advanced modern facilities that are also economically efficient."
Got a story? Email news@theconstructionindex.co.uk