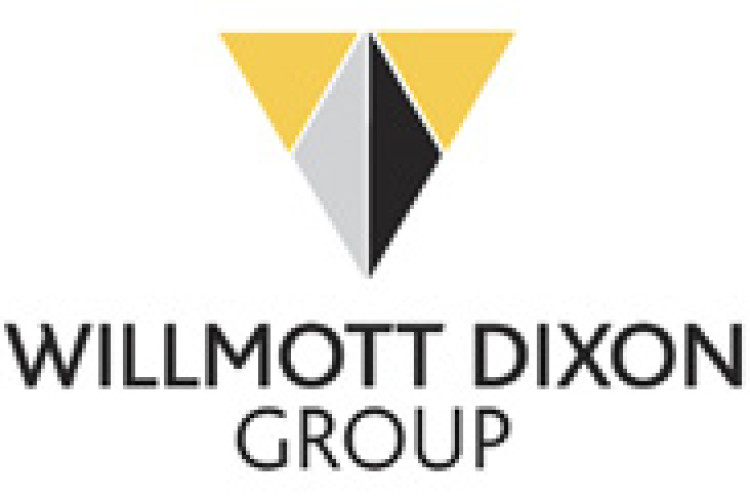 Most of the work that comes to Willmott Dixon through the framework will be carried out through its Cobham office.
Under the previous IESE framework, which generated £1.8bn of work, Willmott Dixon delivered more than £336m of projects, which were a mix of leisure facilities, community buildings, police facilities and schools including four Pathfinder schools.
The new IESE framework will see Willmott Dixon compete with seven other companies – including Miller and Leadbitter - to deliver the same mix of projects for local authorities across the southeast.
Mark Tant, managing director at Willmott Dixon's Cobham office, said: "It was vital we secured our place as there is another £1bn of work that will come from this framework over the next four years and we have to be in a position to compete for it. The team worked very hard to re-secure their place again and it continues our ethos to provide clients using the framework with great value for money."
Leadbitter
Miller
http://www.theconstructionindex.co.uk/news/contract-news/miller-gains-place-on-iese-framework
Got a story? Email news@theconstructionindex.co.uk