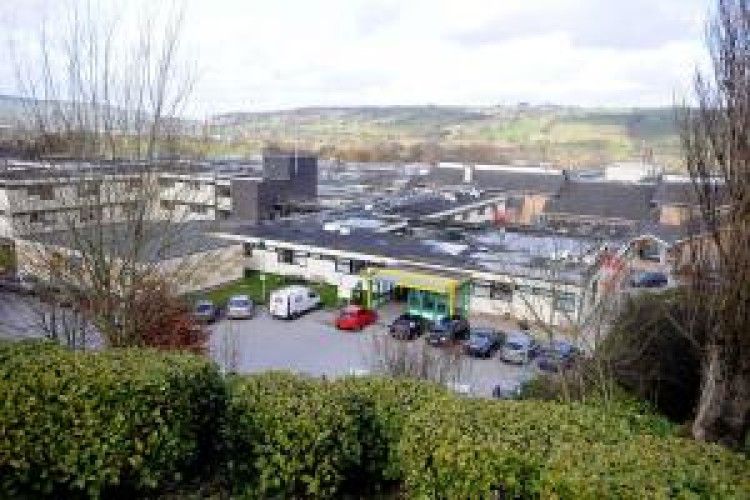 Over the next five years, Willmott Dixon will work with ANHSFT's estates team to carry out planned improvements to Airedale General Hospital.
Work ranges from a new endoscopy unit to refurbishing the hospital's Accident & Emergency department. All projects will use Willmott Dixon's 'Insitu Plan', designed to ensure patients and staff are not disrupted by the building work.
Willmott Dixon will work alongside its ProCure 21+ team of Capita Symonds, providing architectural, M&E and structural services, and Cyril Sweett as cost advisor.
ProCure 21+ is a framework provided by the Department of Health for the procurement of new and refurbished NHS facilities. Although not compulsory, ProCure 21+ has become the most popular route for NHS capital projects.
Willmott Dixon managing director for the north Anthony Dillon said: "We are very pleased to have been awarded this long-term contract to improve facilities and deliver a hospital that's fit for the future needs of its local communities."
Got a story? Email news@theconstructionindex.co.uk