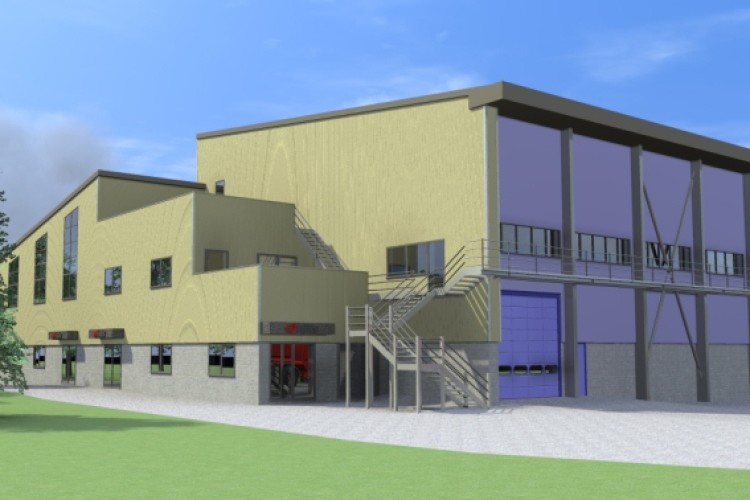 The site will be owned and operated by Hills Waste Solutions as part of its waste management contract with Wiltshire county council.
When completed in 2013, the plant will be able to treat 60,000 tonnes of household waste a year. Located on the Northacre trading estate in Westbury, it will be the first MBT plant in Wiltshire.
The MBT process involves pre-sorting of the residual municipal waste, bio-drying in a composting area followed by shredding and further sorting to produce recyclates and a solid recovered fuel (SRF).
Interserve is undertaking all the building and civil engineering works for the facility, including the reception building, bio-drying hall, processing building and office facilities.
Italian company Entsorga is delivering the process plant.
Interserve associate director for civil engineering Wayne Howell, said: "Planning permission was granted for this project two years ago and Interserve has been working with Hills Waste Solutions during this period to bring this project to fruition.
"It has now been confirmed that Interserve will be involved in the project and we are pleased to be working alongside Hills Waste Solutions and Wiltshire Council.
"The Northacre facility will reduce the proportion of Wiltshire's municipal waste sent to landfill to less than 20%, from a current level of around 37%."
Got a story? Email news@theconstructionindex.co.uk