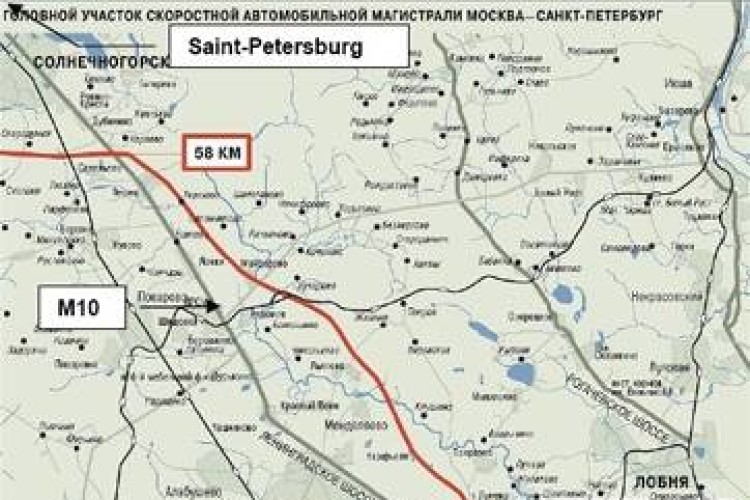 The contract for the M11 Moscow-St Petersburg highway was awarded by North-West Concession Company (NWCC), which is made up of Vinci Concessions and private Russian investors.
Under the contract, Aecom will monitor the compliance of the project with approved parameters and report both to state company Avtodor and the concessionaire, NWCC. In particular, the company will provide design review and construction supervision services.
The project covers design, finance, construction and operation of the 43km-long first section of the new toll road motorway. The M10 Rossia Highway is one of the busiest in Russia, and the M11 will provide an alternative route from Moscow to St Petersburg, Sheremetyevo International Airport as well as to cities close to Moscow.
"This is an important, large-scale PPP road-building project for Russia," said Aecom's Europe chief executive Steve Morriss. "We bring worldwide experience in creating infrastructure, and we are delighted to be part of the team."
Got a story? Email news@theconstructionindex.co.uk