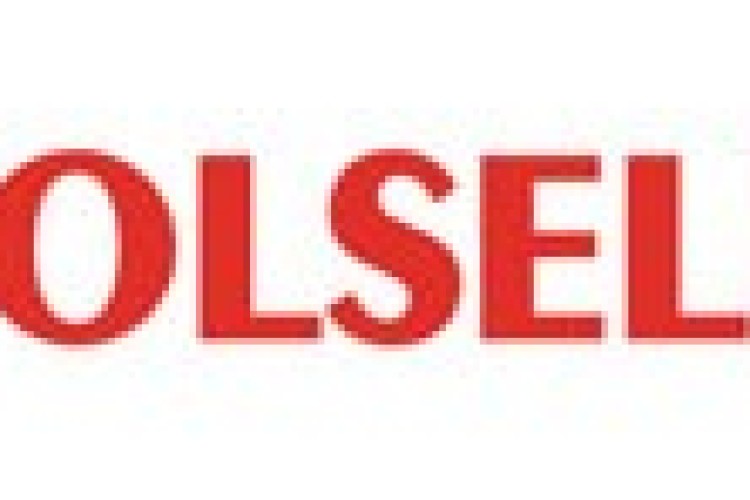 Wolseley saw a 3% increase in annual revenues to £13.56bn for the year to 31 July 2011.
The trading profit of £622m was 38% ahead of last year's £450m. The improvement was attributed to "better customer service and employee engagement".
While the 2010 results were hit by £324m of exceptional items, including a £223m impairment charge, 2011 saw just £51m of exceptionals.
Revenue in the UK, which accounts for 18% of group revenue, was down 3% due to the impact of disposals (including Brandon Hire) and the loss of a national supply contract worth £70m. Public sector activity, representing 25% of UK revenue, weakened in the second half but the RMI sector, representing 65% of revenue, held up "reasonably well". 

The trading margin for the UK improved to 5.2% (2010: 4.9%). 
Chief executive Ian Meakins said: "We have delivered another decent set of results despite challenging economic conditions, with better customer service driving sales and strong trading profit growth.  Our ongoing focus on market share gains, protecting gross margins and tightly controlling cost led to a £172m improvement in trading profit and trading margins 120 basis points ahead.  Our disposal programme is now substantially complete, enabling us to focus on our great businesses in attractive markets."
Looking forward, he added: "We continued to grow our business and revenue growth trends in August and September have been similar to the fourth quarter last year.  However, recent economic forecasts have weakened and over time this is likely to have an impact on our markets.  Wolseley is in good shape: we have strong market positions in large attractive markets with an effective business model and significant opportunities for growth.
"The business is highly cash generative and borrowings are at a 10 year low.  We expect to increase investment in the business where we can generate good returns.  Operationally, we will remain focused on improving the service to our customers and developing our strategy to gain market share and protect margins. In the current environment, we will remain cautious on the cost base."
Got a story? Email news@theconstructionindex.co.uk