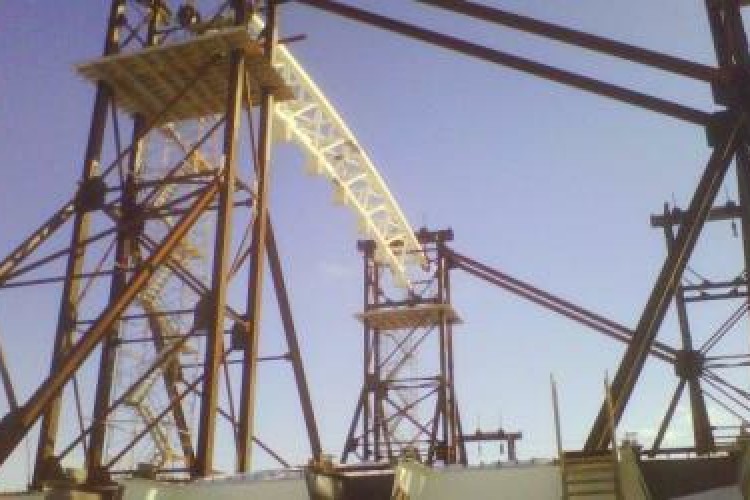 The city's bonding company has finalised the selection of a new prime contractor to complete the contract after the original contractor Concreate USL went into receivership in March.The city held a performance bond of CA$23m which will pay for the completion.
The Strandherd-Armstrong Bridge project is a CA$48m (£30m) project that was approximately 60% complete when work was halted. Restarting the project with Horseshoe Hill Construction will enable the bond company to fulfill its responsibility to ensure project completion at no additional cost to the City.
Horseshoe Hill Construction has assembled a team that will deliver the completion of the contract as the city takes over operational delivery and oversees the project. First on the priority list for the contractor is to come up with a completion schedule that will be developed within the next few weeks.
"This is an important infrastructure project that the community is anxious to see completed," said councillor Steve Desroches. "I am confident that the project is moving forward with the right team to deliver the full extent of the contract."
Got a story? Email news@theconstructionindex.co.uk